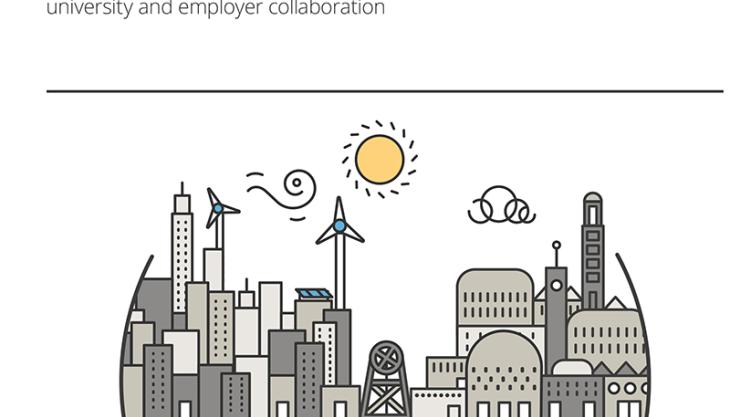 New report details way in which universities and business can forge partnerships to cultivate advanced skills
A DEMOGRAPHIC 'time bomb' was foreseen within the mineral products industry, as the economic recovery brought into sharp focus the challenges presented by an ageing workforce and one left severely depleted by years of recession.
The catalyst that offers a solution was the creation of PRIME (Professional Recognition In Mineral Extraction), a project which set out to open up the doors to the sector, promoting the abundance of opportunities and progression routes open to individuals.
In a further call to action, today sees the publication of 'Forging Futures' – a joint report from the UK Commission for Employment and Skills (UKCES) and Universities UK (UUK), detailing the ways in which both universities and businesses can forge partnerships, thereby catering for the future needs of employers and improving higher-level skills throughout the UK to ensure sustainable growth.
Detailing the need for universities and employers to build diverse and innovative collaborations, the report sets out new ways in which pathways can be developed, allowing people to cultivate advanced skills which will go some way to catering for the shortage the industry is now facing.
Providing insights through case studies of partnerships already formed and detailing the benefits they have brought to those involved, the direction of these may be beneficial to other businesses.
One such case study focuses on the Higher Apprenticeship in Mineral Products Technology, designed in partnership with industry organizations and leading professional bodies, including Hanson UK, the Institute of Quarrying, the Mineral Products Qualification Council and the University of Derby.
By encompassing these industry organizations, it ensures the Higher Apprenticeship addresses key skills issues facing employers in the mineral products sector, allowing the appropriate foundations to be formed for attracting and developing the next generation of leaders at the same time as addressing the critical skills shortages the industry is now facing.
A first for the mineral products industry, the Higher Apprenticeship encompasses and sets out to address the specific needs of the mineral extractives, aggregates, asphalt and pavements, cement production, clay and ceramics, and concrete sectors.
The full Forging Futures report can be downloaded by visiting: http://bit.ly/1ppOxmy
To find out more about the Higher Apprenticeship in Mineral Products Technology, visit: http://bit.ly/1skuJZv