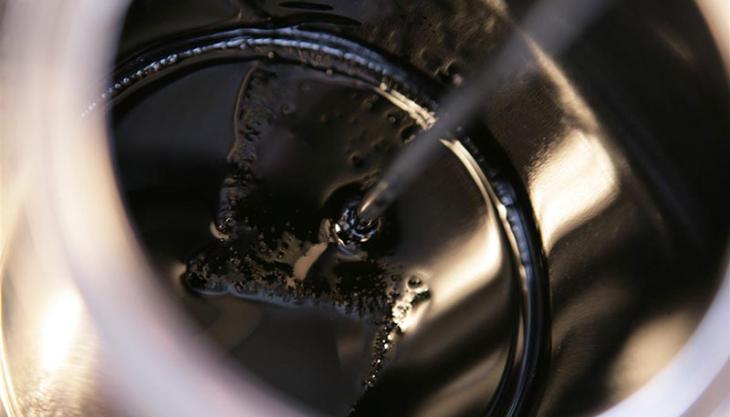 New deal to ensure secure and efficient supply of bitumen to London and the South East
INFRASTRUCTURE services contractors FM Conway have signed a major deal to supply Nynas – the UK's leading providers of bitumen binders – with bitumen from their recently built Imperial Wharf terminal in Gravesend, Kent.
The Imperial Wharf terminal – which was completed in September last year following a £2.5 million refurbishment programme – is strategically located on the river Thames and has the capacity to dock and store up to 7,500 tonnes of bitumen.
The deal with FM Conway gives Nynas a secure and cost-effective source of bitumen in the South East, complementing their existing facilities on the Wirral, in Dundee and on Teesside.
Keith Sherlock, commercial director at Nynas, said: 'Our customers are increasingly talking to us about improvements in customer service and there is no argument that, in terms of logistical efficiency, a location in the South makes sense.
'This new supply point means we can respond more rapidly to our clients' needs, in particular in urgent and emergency situations. It also makes the transport of bitumen to southern England sites far more cost-effective and environmentally friendly, which is crucial for us in the long term.'
Under the deal, Nynas will base bitumen tankers permanently at the terminal, which will deliver to key locations in London and across the south of England.
David Smith, development director at FM Conway, said: 'Achieving cost- and carbon-efficiency when supplying projects in the south of England has always been challenging for our industry, with many sources of key materials located in the Midlands or the North.
'We invested in the Imperial Wharf bitumen terminal because we saw a clear and pressing need for a secure, efficient supply of materials. We're pleased that, with this deal, we are able to further enhance Nynas' national presence and enhance the supply of key materials to construction projects across London and the South East.'