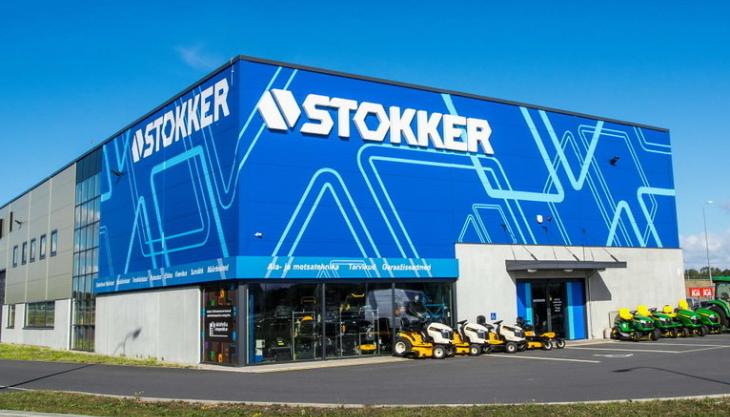 Stokker AS appointed as full-line EvoQuip equipment distributors in Estonia, Latvia and Lithuania
STOKKER AS have been appointed as EvoQuip's authorized distributor to cover the company's full portfolio of compact crushing and screening equipment in Estonia, Latvia, and Lithuania.
Madis Kaur of Stokker AS said: 'We are excited to be named the EvoQuip distributor for the Baltics region and proud to be part of the dynamic and growing EvoQuip team.
'Stokker's success depends on our continued commitment to product support, so we look forward to working in partnership with EvoQuip to offer the best solutions for our customers, and to growing the EvoQuip brand in the Baltics.'
Jamie Mairs, EvoQuip's territory sales manager, said: 'I am delighted to have secured Stokker AS as an EvoQuip distributor. Stokker have almost 30 years of experience in sales and maintenance of tools and machinery, and their extensive knowledge and trained specialists ensure they offer the best solutions and product support, which is why they are the right fit for EvoQuip.'
Bauma 2019 attendees are invited to visit the EvoQuip stand (FM117) for the unveiling of the Cobra 290R impact crusher and to meet members of the EvoQuip and Stokker teams.