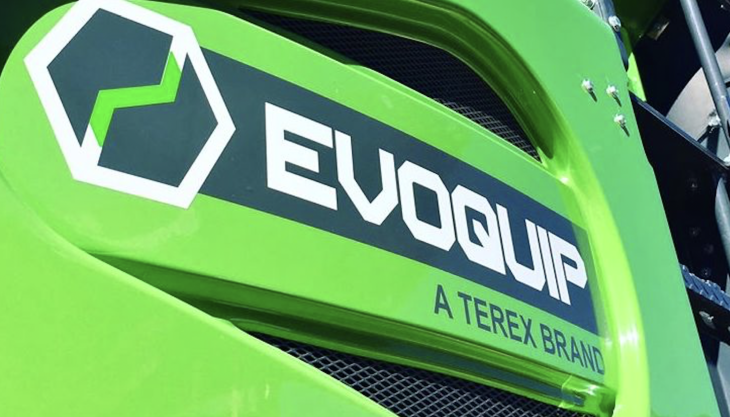 Moerschen Mobile Aufbereitung GmbH appointed a EvoQuip distributor for western Germany
EVOQUIP have appointed Moerschen Mobile Aufbereitung GmbH as their authorized distributor for western Germany. The company will supply the full EvoQuip product range, including compact crushing, screening, and conveying equipment, genuine spare parts, as well machinery maintenance, throughout the west of the country.
Specialists in the mineral processing and extraction industry, Moerschen moved into the mobile crushing and screening sector in 2015. The company provides a one-stop shop, specializing in service, maintenance, construction, production, engineering, mobile technology, rental, and electrical engineering.
Jamie Mairs, EvoQuip territory manager, said: 'We are excited to welcome Moerschen to the EvoQuip family. They are an excellent addition and have a wealth of experience in the industry. Focusing on western Germany allows them to build strong relationships with their customers and provide world-class compact crushing, screening, and conveying equipment.'
Moerschen's general manager, Sven Brookshaw, commented: 'We are delighted to represent EvoQuip and provide quality equipment and exceptional service to new and existing customers. Having represented Terex in the past, we are proud to keep our connections to the company and add EvoQuip to our portfolio. We look forward to a prosperous partnership and building the EvoQuip brand in the west of Germany.'
Oppermann & Fuss will continue as the EvoQuip representative for the northern and eastern territories of Germany.