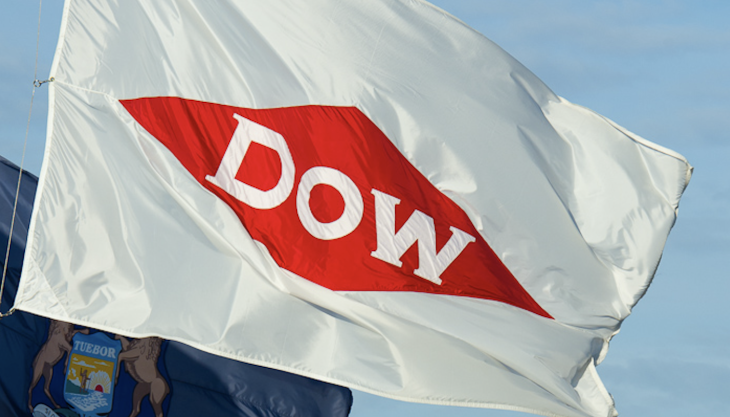 Specialist materials science company strengthens voice of the bitumen industry in Europe
SPECIALIST materials science company Dow has joined Eurobitume (the European Association of Bitumen Producers), the voice of the bitumen industry in Europe.
Eurobitume's work to promote the efficient, effective and safe use of bitumen in road construction, industrial and building projects will offer important input to the commitment of Dow to the advancement of circular solutions for more sustainable roads.
Dow, who are working in close co-operation with bitumen producers to develop polymer-modified bitumen (PMB)-based technologies to further improve the performance of asphalt roads, allowing them to last longer and remain safer, will actively support work within Eurobitume and other scientific and governmental institutions to continue to improve and raise standards for PMB technology.
Petko Krastev, EMEA marketing manager - infrastructure for Dow Packaging & Specialty Plastics, commented: 'Eurobitume's wealth of experience, support and technical research will be invaluable as Dow progress their commitment to advance circular economy solutions in construction and road applications.
'We can't tackle big societal issues like circularity and climate change by working alone. It requires collaboration and the exchange of ideas between industry, academia, NGOs and governments. We look forward to making progress in working with Eurobitume and with its support, strengthening our valuable relationships with key European stakeholders and industry experts.'
Eurobitume's director general, Siobhan McKelvey, commented: 'I'm delighted to welcome Dow into the Eurobitume family as an associate member and look forward to the additional expertise, insights and experiences they will bring.'