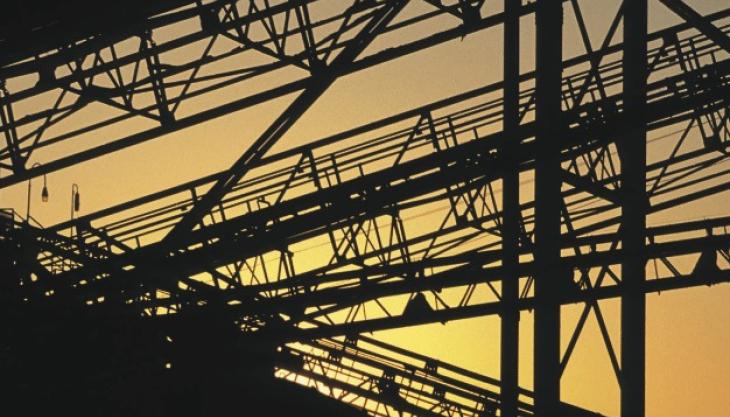 Materials Handling Engineers Association announces full details of this year's papers and speakers
A COMPREHENSIVE programme of papers and speakers at Bulk2014 – the bulk handling industry's premier professional networking event – has been announced by the Materials Handling Engineers Association (MHEA).
Bulk2014 will take place on Wednesday and Thursday 21–22 May 2014 at the Forest Pines Conference Centre, in North Lincolnshire, where MHEA president, Mike Redmond, will welcome Chris Huhne, former Secretary of State for Energy and Climate Change, as the conference opening key speaker. Mr Huhne will share insight and expertise from his current role as chairman of Zilkha Biomass Energy.
During the two days of Bulk2014 there will be six seminar sessions chaired by industry leaders. Each session will consist of three individual knowledge-sharing workshops, covering diverse sector topics including: mining in remote locations; the challenges of keeping the UK lights on; load calculation for trough idler rolls; and professional recognition in mining extractives.
Each session will be followed by an open question forum, while regular breakouts will allow delegates to meet and network with industry colleagues.
On Thursday, Brian Mackenzie, managing director of Materials Handling Products Ltd, will deliver the annual Dr Harold Wright Memorial Lecture.
A gala dinner on Wednesday evening will offer delegates the chance to relax and socialise informally, and to enjoy hearing about the experiences of guest speaker, former Scotland and Manchester United footballer, Lou Macari.
Tickets for Bulk2014 are available to buy now from: www.mhea.co.uk/mhea-shop/events/
 
For more information about Bulk2014, including details of the full conference programme, visit: www.mhea.co.uk