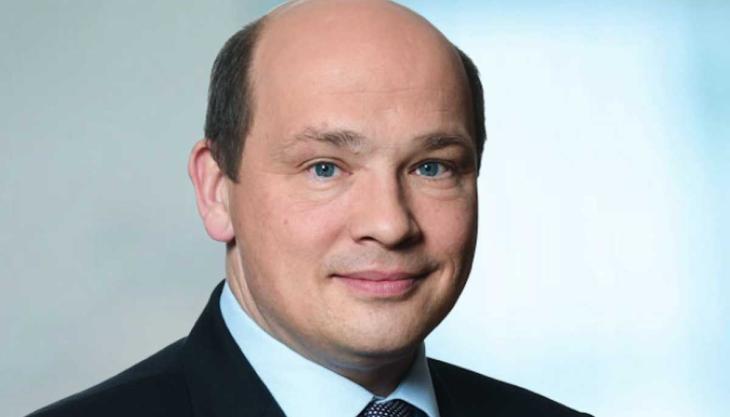 Revenue up 12% in H1 and full-year earnings expected to be at top end of current market expectations
BREEDON Group plc have delivered a strong start to the year with revenue up 12% to £671.1 million (H1 2021: £600.9 million), driven by dynamic price increases throughout the period, according to the company's unaudited interim results for the six months ended 30 June 2022.
As expected, volumes moderated after the post-lockdown upturn seen during the first half of 2021, but Breedon say their disciplined pricing strategy and strategic hedging programme combined to ensure full cost recovery, advancing underlying EBIT margin to 10.0% (H1 2021: 9.4%).
And whilst the economic and political backdrop has grown increasingly uncertain during the first half, impacting visibility beyond 2022, Breedon are optimistic for the remainder of 2022 and expect to deliver underlying EBIT at the top end of the range of consensus expectations.
The company says longer-term prospects are underpinned by the resilience of the end-markets it serves; infrastructure demand is well supported by large long-term projects and centrally funded schemes, material industrial projects are coming to market driven by the environmental agenda, and house building order books remain robust.
Chief executive officer Rob Wood commented: 'We enjoyed a strong start to 2022. Our teams are focused on getting pricing right, our end-market exposure is supportive, and that has produced excellent results, advancing our margins and returns towards our medium-term targets.'