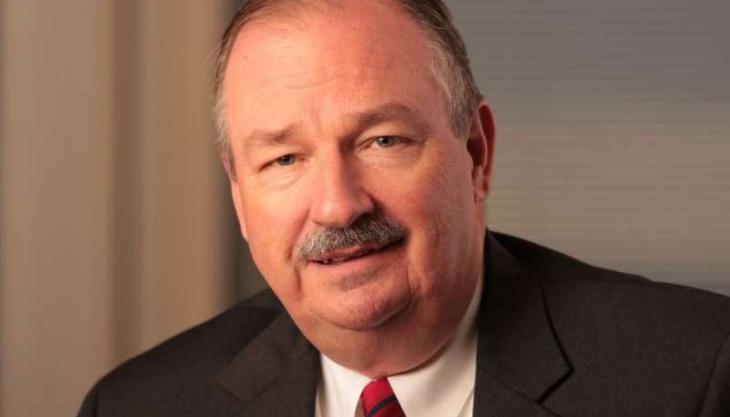 Significant growth from Boral North America plus higher earnings from Boral Australia and solid result from USG Boral
BORAL Ltd have reported a 47% increase in net profit after tax before amortization and significant items to A$514 million for the financial year ended 30 June 2018 (FY2018).
The result reflects significant growth from Boral North America with a full-year contribution from the acquired Headwaters businesses, together with higher earnings from Boral Australia and a solid result from the USG Boral joint venture.
Net profit after tax (after significant items) of A$441 million was up 49% on FY2017, while sales revenue of A$5.9 billion increased 34% on the prior year, reflecting the Headwaters acquisition and solid revenue growth in Boral Australia.
Earnings before interest, tax, depreciation and amortization (EBITDA) before significant items increased 47% year on year to A$1.06 billion, compared with last year.
Boral's chief executive officer and managing director, Mike Kane (pictured), said the company's significant earnings growth in FY2018 followed the acquisition of Headwaters in the US as well as Boral's strong leverage to Australia's booming infrastructure construction market and strong residential markets.
'In recent years we have worked to initially fix and then transform Boral's portfolio to leverage strong markets in Australia and capitalize on opportunities to grow in North America and in USG Boral's markets in Asia, Australasia and the Middle East,' he said.
'While our business is not immune to unfavourable weather impacts and operational disruptions, the full-year results confirm that our transformation strategy is progressing well, and that Boral can deliver significant earnings with highly attractive margins.'
Commenting on the outlook, Mr Kane said Boral expect growth across all businesses in FY2019, including a significant lift in earnings of 20% or more from Boral North America.