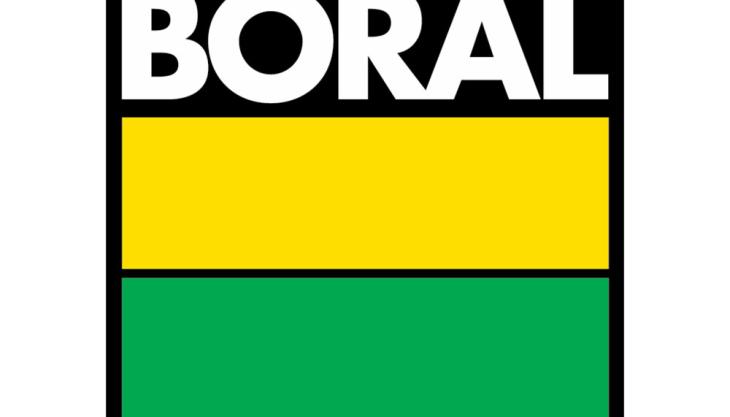 Group expects to complete US$2.6 billion transaction during early part of this month
BORAL Ltd announced today [5 May] that the US Federal Trade Commission (FTC) has completed its review of the Group's proposed US$2.6 billion acquisition of Headwaters Inc. and cleared the transaction for closing – the last regulatory clearance required for the acquisition to be completed.
Boral say they now expect the transaction to close within two business days, and Headwaters' financial results will be consolidated from this time.
Headwaters are said to have a strong strategic fit with Boral's existing US business, adding significant scale to the Australian-based firm's US footprint through complementary businesses with improved geographic reach and ability to compete across North America.
The acquisition will significantly increase Boral's fly-ash business, expand their light building products offering, and double the size of their roofing and manufactured stone positions.
Boral are acquiring Headwaters for an aggregate enterprise value of US$2.6 billion, funded via a A$2.1 billion equity raise, which was completed in December 2016, together with US$0.8 billion of debt from a committed bridge acquisition facility and existing cash.
Following closing of the transaction, Boral say they will maintain their prudent capital structure with a target pro forma net debt to EBITDA ratio of approximately 2.5 times and gearing of approximately 30%. They also expect to maintain their investment grade credit ratings following the acquisition.
Boral USA and Headwaters combined will form a new division to be named Boral North America – a US$1.8 billion revenue business with an expanded product offering, a strong manufacturing and distribution footprint, significantly larger earnings and improved opportunities.
Boral's financial results for Boral North America will be reported under Construction Materials (fly ash, block and Denver construction materials) and Building Products (stone, roofing, light building products and windows), as well as the Meridian Brick joint venture.
David Mariner, president and chief executive of Boral North America, will lead a team of experienced executives from both Boral and Headwaters, to integrate the two businesses and deliver identified synergies. In addition, Boral's chief executive officer, Mike Kane, will spend approximately half of his time in the US during the early years of integration and synergy delivery.
Commenting on the acquisition, Mr Kane said: 'We have been eagerly awaiting the approval from US regulators to allow us to complete the acquisition and to deliver on our strategy. In the meantime, we have continued to develop our integration plans and we are confident in our ability to deliver on the synergy targets we established when the transaction was announced.
'Both organizations are highly aligned strategically and culturally, so it's an exciting time as we come together to deliver substantial value for our customers, shareholders and employees.
'This important acquisition strengthens Boral's position as a global building products and construction materials group with three very strong divisions.
'We have our high-performing, well-positioned Boral Australia division capitalizing on a growing pipeline of infrastructure work and strength in other construction markets. Our fast-growing USG Boral business in Asia, Australia and the Middle East is leading the way in product innovation in attractive high-growth markets. And now we have Boral North America, a scaled building products and fly-ash business with greater geographic reach, more diverse product offerings and strong growth prospects.'