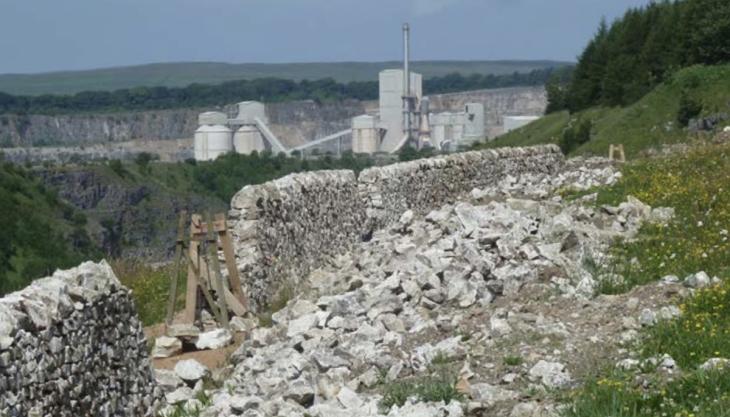 Latest statistical data on UK minerals production now available from the British Geological Survey
THE latest statistical data on minerals production in the UK has been made available this week by the British Geological Survey (BGS), with its publication of the UK Minerals Yearbook 2019.
An annual publication, the yearbook offers essential information about the production, consumption and trade of UK minerals, aa well as industry updates primarily intended to inform key decision-makers.
The UK produces around 200 million tonnes of minerals each year, which contributes directly to the country's construction, agriculture, energy and manufacturing, construction sectors.
Most notable is the increase in the value of sand and gravel, worth £902 million to the UK economy in 2018, compared with £555 million in 2012.
Also, production of crushed rock has risen from a historic low of 91,103,000 tonnes in 2009 to 126,600,000 tonnes in 2017, reflecting the gradual recovery in the construction sector and the wider UK economy.
The UK Minerals Yearbook 2019 can be viewed and downloaded from the Minerals UK website: www.bgs.ac.uk/mineralsuk