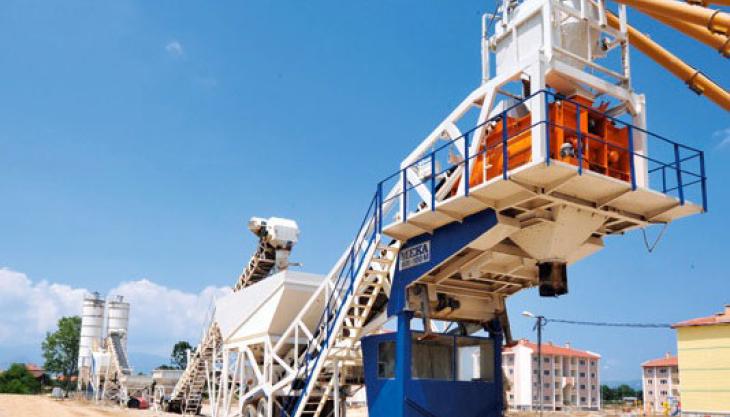 Berkshire Engineering Supplies become official agents for MEKA concrete batching plants
BERKSHIRE Engineering Supplies Ltd (BES) have been appointed as the official UK and European agents for MEKA concrete batching plants.
Based in Turkey, MEKA have been producing concrete batching plants for more than 25 years and currently export equipment to over 70 countries around the world.
MEKA's combination of quality products and competitive pricing, together with their successful involvement in a number of major construction projects over the years, has resulted in their equipment becoming the preferred choice for many of the world's leading concrete producers.
The company is currently able to manufacture more than 250 plants a year and recent investment in the development of a new 15,000 square metre factory will further increase its production capabilities going forward.
MEKA say that while their plans have always included the development of equipment for European markets, they have also always recognized the importance of working with an experienced European representative to ensure their products would meet the exacting and varied demands of these markets.
According to MEKA, they have collaborated with BES because of the Reading-based firm's 25 years' experience supplying and installing equipment in the UK and European markets, and because of several recommendations from a number of recognized concrete professionals.
Berkshire Engineering Supplies say the collaboration will help ensure that MEKA's equipment also becomes a market leader and preferred choice for many UK and European concrete producers.
On Monday 22 December Berkshire Engineering Supplies will be launching their new website: www.berk-eng.com