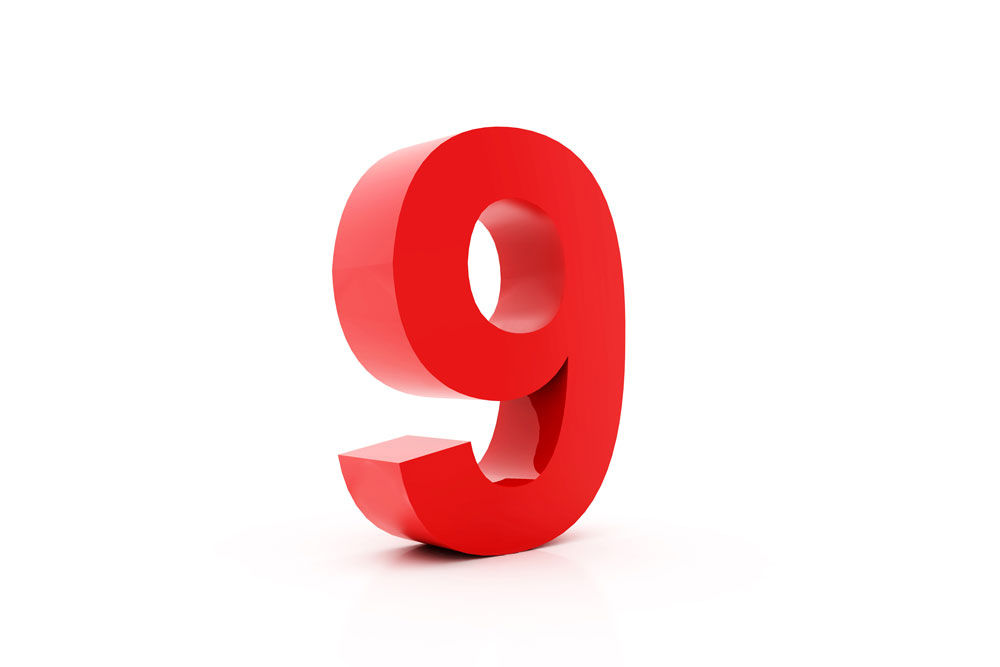 I have been watching a few podcasts over recent months on business improvement and it has been interesting to see the ones that are engaging and those that are a bit bland. To me the ones that get straight to the point are more interesting so here we are. And remember this is in no particular order.
No 1 – Sort out your duties and responsibilities for your staff, employees and contractors. Do people really know what is expected from a health and safety perspective for their job role, has it ever been clearly explained to them and are they doing it?
No 2 – Get out your risk assessments for the site activities and challenge your 3 most significant risk tasks. Look at the controls and see if they are good enough, have your employees or contractors been involved with discussing the controls and the task and are they comfortable with how to do the work? When you have done 3, do 3 more….
No 3 - Maintain your statutory inspections for electrical equipment, lifting equipment, pressure systems, local exhaust ventilation etc. First check that these things are being completed and you have inspections and tests that are in date. Now ask are there any outstanding actions on the reports and get them resolved.
No 4 – Establish a simple monthly H&S review / checklist. Look at different health and safety topics each month (there are loads to choose from) and maintain an action tracker for the things you find.
No 5 – Consider the wellbeing of your employees. What are you doing to help manage stressful situations, mental health, fitness to work to name a few. If you are doing nothing, then make a call to a wellbeing professional.
No 6 – Get out there. Challenge yourself and your management to undertake a walk around. Don't necessarily make it a formal audit or inspection but take time to go and chat to your staff and find out what is going well and what could be improved. And if you can set up a regular safety meeting that would be a real bonus.
No 7 – Have a look at your isolation and lock-off procedure. Is it effective, do people understand it and is it being followed? Every year we seem to have tragic events that could have been stopped by following a simple process.
No 8 – Make sure that all your plant and equipment is being inspected and you have good records of maintenance. Consider setting up a folder for each item of plant so records can be easily found.
No 9 – Look at your training plan for 2019. Have you got the key things covered, risk assessment would always be at the top of my list, and are you planning for development and succession?
Obviously this list isn't exhaustive so we will cover 9 more things in a few months' time.
If you need help running a safety meeting, establishing a training plan, setting up a monthly checklist or starting a wellbeing programme then please drop me a line at colin.nottage@influentialmg.com or call 07799 656303.