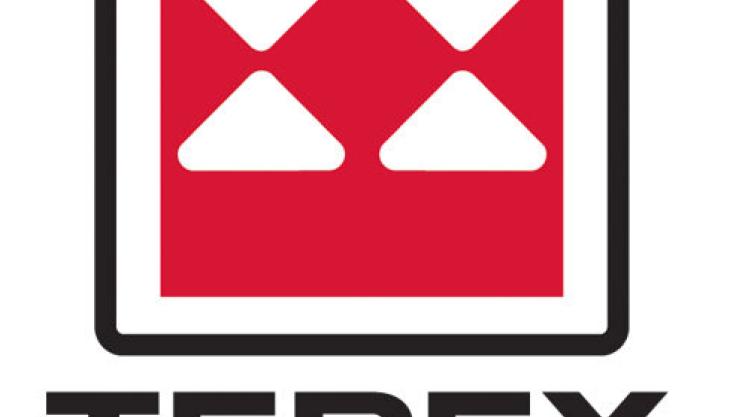 Terex Corporation confirm receipt of unsolicited acquisition proposal from Zoomlion
TEREX Corporation have confirmed receipt of an unsolicited, non-binding acquisition proposal from Chinese construction machinery giants Zoomlion Heavy Industry Science and Technology Co. to acquire all of the outstanding shares of Terex for US$30 per share in cash.
The offer, which would value the US-based company at approximately US$3.3 billion, is conditional upon, among other things, receipt of US and Chinese regulatory approvals, and shareholder approval.
The move by Zoomlion is seen by many as an attempt to scupper the planned all-share merger between Terex and Konecranes, as the Chinese firm seeks to gain a greater foothold in US markets.
 
In August 2015 Terex announced that they had entered into a business combination agreement with Finnish firm Konecranes plc, providing for a merger of equals between the two companies.
Although Terex's board of directors has not changed its recommendation of the proposed combination with Konecranes, the company confirmed that it had entered into a confidentiality agreement with Zoomlion and is in discussions with the Chinese firm regarding its proposal.
Consistent with its fiduciary duties, the Terex board of directors said that, in consultation with its legal and financial advisors, it would review the Zoomlion proposal to determine the course of action that it believes to be in the best interests of Terex shareholders.
Terex say there will be no further comment until the board has completed this review.
 
Meanwhile, in a separate statement in response to the Zoomlion bid, the board of directors of Konecranes said the company would continue to pursue its merger of equals with Terex as planned, and that it continues to believe that the merger represents a highly compelling opportunity for both companies and their shareholders.