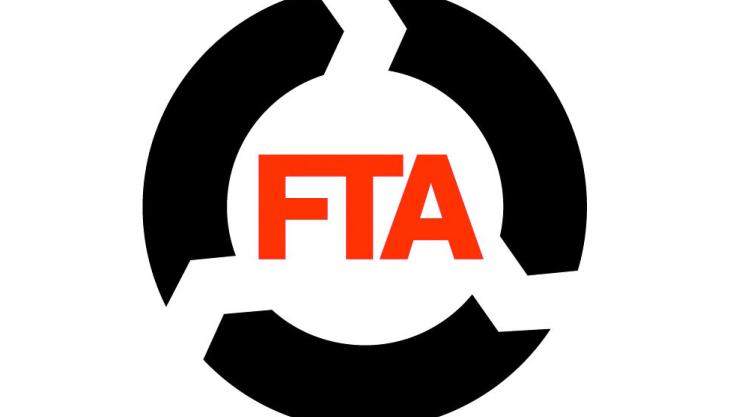 Latest Freight Transport Association Handbook contains key current compliance information for HGV drivers
THE new edition of the FTA Drivers' Handbook – which provides key compliance information for HGV operators – is now available.
Subjects covered in the latest reference guide, sponsored by Mercedes-Benz Trucks, include: meeting legal requirements; driving best practice, driver care; and what to do when things go wrong and driving abroad.  There is also a section on useful contacts and an HGV driver's walk-around check pull-out.
The Drivers' Handbook contains the following key updates and additions:
Removal of the paper counterpart (driver licence) and how to check licence details
Changes to speed limits
Risks and penalties of using handheld devices while driving
Drug driving (illegal and medicinal) – limits and endorsements
Drink driving limits in Scotland
Dartford Crossing - free-flow system payment and operation
Major update to load security – body types, load types and defect categories
How to avoid overloading
Tips for drivers around cyclists
Stopping illegal migrant entrants to the UK – top tips to avoid penalties
Updated congestion charges
Updated fixed penalty charges
Changes to exemptions from EU Drivers Hours rules.
For copies of the FTA Drivers' Handbook (£6.75 each for FTA members and £8.00 for non-members) visit: www.shop.fta.co.uk