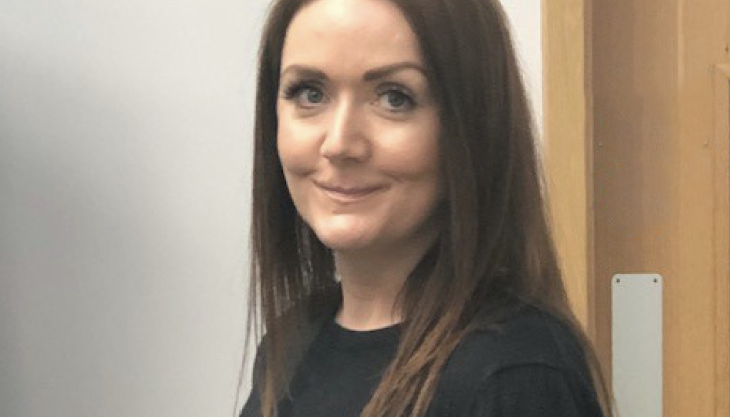 Industrial cleaning machine manufacturer strengthens sales team and appoints new operations supervisor
TENNANT UK, one of the leading manufacturers and suppliers of professional cleaning machines, have appointed Wendy Adams as a new regional account manager in their industrial sales team where she will be help customers based across the West Midlands.
She brings more than two decades of account management and sales experience to the team, having previously held roles within new business and account management at Lyreco.
Tennant UK's sales director, Mike Ince, said: 'Wendy has a strong focus on putting the customer first, and with her experience and enthusiasm I am confident she will succeed in helping our customers across the West Midlands when it comes to their professional and industrial cleaning machine needs.'
Meanwhile, Paul Knowles has been promoted to the newly created role of operations supervisor from his previous position as product demonstrator. In his new position, the operations team at Tennant's Northampton warehouse and workshop will report directly to him.
Mr Knowles will now focus on continuing to transform the Tennant Northampton operation into the company's centre of excellence for rental machines by driving the quality, productivity and profitability of the rental operation.
He will also manage the workload of the workshop team for both reactive and planned work, support the warehouse and demonstration teams with general operational issues, and take responsibility for the daily transport planning for demonstrations, rental machines and general logistics requirements.
Tennant UK say the introduction of this new role will allow the operations manager to be more involved in the strategic direction of the critical business area relating to the company's operations and logistics.