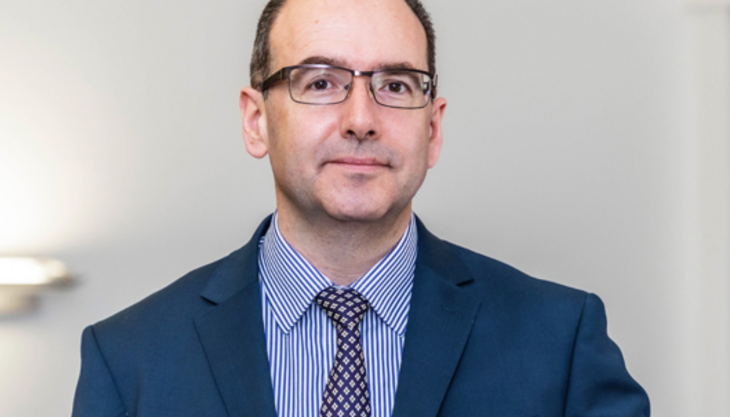 Board believes Group remains well placed to deliver strong growth in the coming years
CO. Durham-headquartered renewable energy, property, mining, and transport firm The Banks Group are continuing their transition into a growing range of business areas after recording a substantial operating profit over their last financial year.
The family-owned employer has reported a combined operating profit of £18 million across all its businesses for the financial year ending 30 September 2021, down from £26 million the previous year due to a combination of the end of its coal mining operations, delayed planning permissions, and disruptions caused by Covid.
However, the loss of earnings from its mining business is being made up by earnings from its property and renewables businesses, with expectations for 2022 showing significant improvements on 2021 levels.
Overall group sales for the 2021 financial year were down at £67 million from £96 million in the previous period but are also expected to recover strongly in 2022.
Simon Fisher, group finance director at The Banks Group, said: 'As expected, the performance of our business in 2021 was transitionary in nature, with the end of our coal mining operations, project delays caused by the Covid pandemic, and planning permissions taking longer to be obtained. However, the board believes that the Group remains well placed to deliver strong growth in the coming years.'
Turnover from the firm's Mining division reduced from £29.8 million in 2020 to £6.4 million in 2021 following the end of coal production and the sale of the company's last 360,000 tonnes of coal.
But Banks also secured their first external non-coal contract late last year, taking over as principal contractor to mine gypsum for Saint-Gobain Formula at their Bantycock Quarry, near Newark, and are looking to utilize the resources and the skills within their minerals team to win further mining and earthworks contracts.
Mr Fisher continued: 'We are extremely proud of what our coal mining business achieved over the 46 years from its formation to its closure in providing valuable skilled employment for many people at the same time as delivering long-term economic and social benefits to the many communities which have hosted our projects. We are now applying our mining resource, including our people's skill base, to develop opportunities in areas other than coal mining.
'Our transport business is now employed on the transport of minerals other than coal, and the skilled plant management workforce is now engaged in Banks Plant Solutions, which provides maintenance and repair services to other users of mechanical equipment, as well as supporting Banks' new operations.'