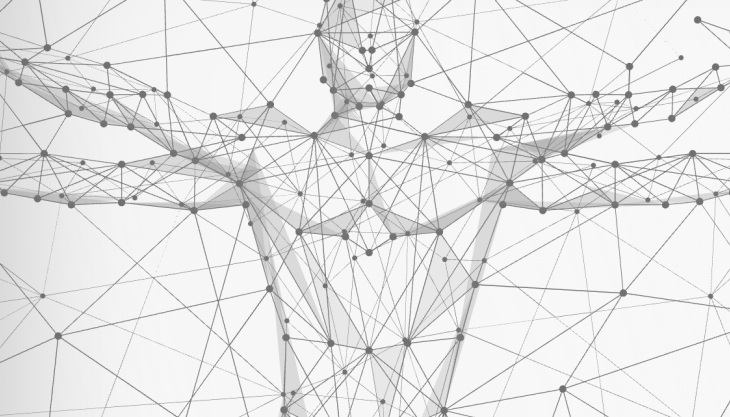 Co-development agreement entered into to create potential robotic applications for Terex products
TEREX Corporation have made an equity investment in Apptronik Inc., a Texas-based company specializing in the development of versatile, mobile robotic systems whose goal is to bring forth the next generation of robots that will change the way we live and work.
Separate from the equity investment, the two companies have entered into a co-development agreement to work together to create potential robotic applications for Terex products.
'Multiple trends are converging to drive adoption of human-centred robots in everyday applications and Apptronik are well positioned to capitalize on this emerging trend,' said Terex chairman and chief executive officer John L. Garrison Jr.
Apptronik's co-founders have worked on some of the most advanced human-centred systems in the world, including NASA's Valkyrie robot for the DARPA Robotics Challenge. Other Apptronik projects include Astra, an upper-body humanoid robot that has state-of-the-art actuation packed into a small form, enabling it to be placed on any mobility platform – and, most recently, Apollo, a NASA-backed versatile humanoid designed to scale and apply to numerous applications.
'We are at an inflection point in the robotics industry where, in just a few years, we expect to see general-purpose robots being adopted at scale across numerous industries,' said Jeff Cardenas, chief executive officer and co-founder of Apptronik. 'We are excited to be working with Terex Corporation as we blaze the trail for the robotics revolution that we anticipate will transform the way we live and work.'