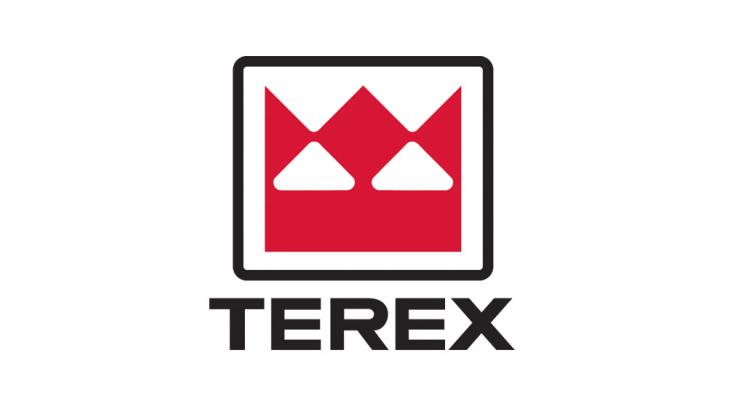 Integration planning activities put on hold as Terex seek to improve operating results
INTEGRATION planning activities for the proposed merger of equals between Terex Corporation and Konecranes have been put on hold, according to an update issued by Terex on Monday.
The statement said the move would allow Terex's management team to devote attention to improving the company's operating results and delivering on management's commitment to shareholders. 
Last month, Terex reported fourth-quarter 2015 income from continuing operations of US$14.6 million on net sales of US $1.6 billion, compared with income from continuing operations of US$79.9 million on net sales of $1.8 billion for the fourth quarter of 2014.
For the full year 2015, Terex reported income from continuing operations of US$142.5 million on net sales of US$6.5 billion, compared with income from continuing operations of US$259.0 million on net sales of US$7.3 billion for the full year 2014. 
Commenting on the results, John L. Garrison, Terex's president and chief executive officer, said: 'The macro operating environment in the fourth quarter was challenging. Global economic volatility has made our customers more cautious overall, resulting in fourth-quarter order activity that was below expectations in most business segments and product categories.'
He added that market conditions were not expected to improve this year and that net sales in 2016 were likely to be around 10% lower than in 2015.
In January 2016, Terex received an unsolicited US$3.3 billion acquisition proposal from Zoomlion Heavy Industry Science and Technology Co., a move which has been seen as an attempt by the Chinese construction machinery giant to scupper the planned merger in order to gain a greater foothold in US markets.
Since then, there has been speculation in some quarters that Terex may look to abandon their agreed merger with Konecranes in favour of a sale to Zoomlion, despite the US national security concerns that such a deal could raise.
However, in this week's update statement, the Terex board of directors says has not changed its recommendation of the planned merger, and that Terex and Konecranes will continue to move forward with all necessary filings to achieve the antitrust, regulatory and shareholder approvals required to complete the merger transaction.