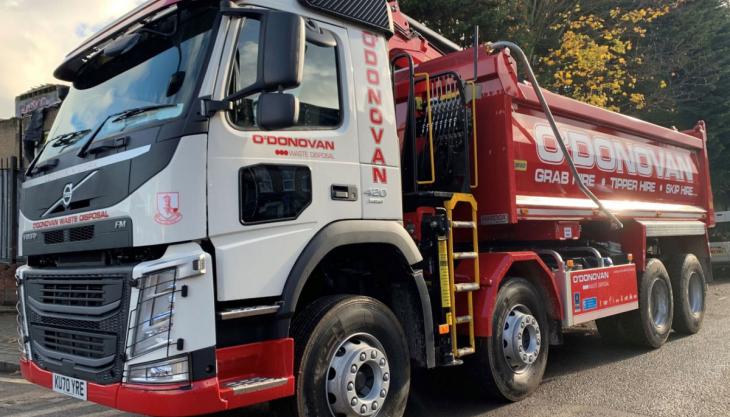 Sortera strengthen European presence with acquisition of London-based waste-recycling operator
AS part of a long-term strategic plan to expand into Europe's major cities in construction waste collection and recycling, Sortera have acquired independent family-run O'Donovan Waste Disposal.
The takeover of O'Donovan Waste, which has a workforce of more than 100 people, is Sortera's 17th acquisition since they were formed in 2006. Whilst the purchase price has not been disclosed; the recent acquisition is expected to take Swedish waste operators Sortera's total turnover to SEK 2 billion (£163.4 million).
'We are very happy to join forces with O´Donovan,' commented Sebastian Wessman, chief executive of Sortera. 'For a long time, they have carried out impressive work to become one of the leading and most prominent construction recyclers in London.
'O´Donovan has a strong customer focus and their systematic work with environment and health and safety has resulted in several prestigious awards, as well as a strong reputation among both customers and employees.'
Jacqueline O'Donovan, managing director of O'Donovan Waste, added: 'I look forward to continuing to develop our business in the UK with Sortera as a strong owner who understands and appreciates our work with sustainability, quality, and health and safety. Sortera will give us the right preconditions to continue our successful development path and to enable new investments and development initiatives.'