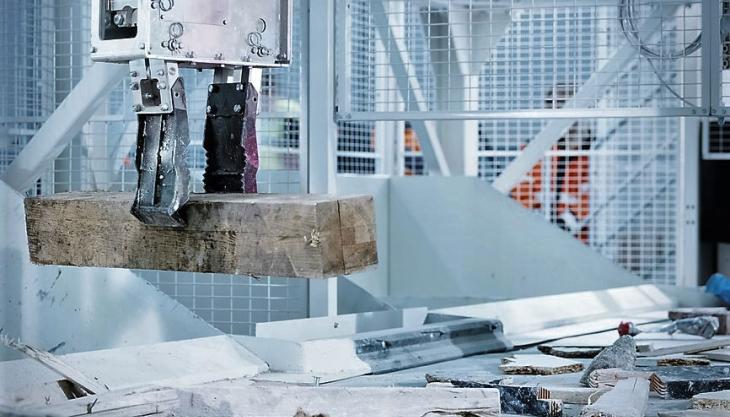 Australian waste specialist to use ZenRobotics waste sorting system at its recycling facility   
HELSINKI-based ZenRobotics are to supply a robotic waste sorting system to Melbourne-based Sunshine Groupe. 
Through a partnership with Sustainability Victoria, the waste-management firm has installed a material recycling facility (MRF) at its Brooklyn landfill and recovery site. The MRF allows Sunshine Groupe to better identify resources from the 120,000 tonnes per annum waste stream to be repurposed and reused for other materials. 
A mixture of waste materials will be dropped off at the primary transfer station where it will then be processed to sort the materials into specific fractions. After waste has been sorted through these processes, the materials will be transferred to the state-of-the-art robotic material sorting plant.
According to ZenRobotics, this is where their ZRR3 – a tri-station robotic gantry arm plant – will use precision sensors and Artificial Intelligence (AI) to sort precise material types from the waste stream.
The ZRR3 is expected to sort around 6,000 objects from the belt per hour – equating to a plant total of approximately 7-8 tonnes per hour. In the longer run, the combination of the MRF and the robotics material sorting plant will recover approximately 50% of the entire waste stream – around 60,000 tonnes per annum.
The waste sorting system will be the first of its kind in Australia and is scheduled to be fully operational in spring 2017.