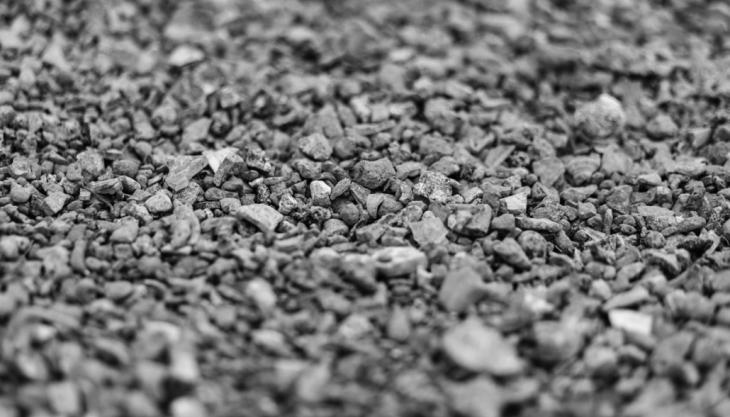 Company reaches major milestone having recovered and recycled 2.5 million tonnes of IBA
FORTIS IBA Ltd have reached a significant operational and commercial milestone, having recovered and recycled 2.5 million tonnes of incinerator bottom ash (IBA).
Since 2008, Fortis' evolution and expertise has allowed the ongoing and increasing diversion of household waste from landfill. Fortis have also accelerated the development of sustainable construction materials, creating low-carbon alternatives for the construction industry.
In achieving this milestone, Fortis have played a key role in the circular economy by:
Assisting in diverting 1.5 billion black bin bags from going to landfill
Preserving 2.2 million tonnes of the world's natural resources
Saving 11,720 tonnes of CO2 by producing an alternative sustainable aggregate.
Group business development director Lee Thompson said: 'The business has seen significant and ongoing investment and growth over recent years. We are delighted to have passed such a milestone and are immensely proud of our achievements and contribution to the UKs circular economy.
'Fortistone is a high-performing and economic alternative to primary aggregates with significant environmental benefits and will continue to play a vital role in the future of construction and the long-term solution for our country's waste.'