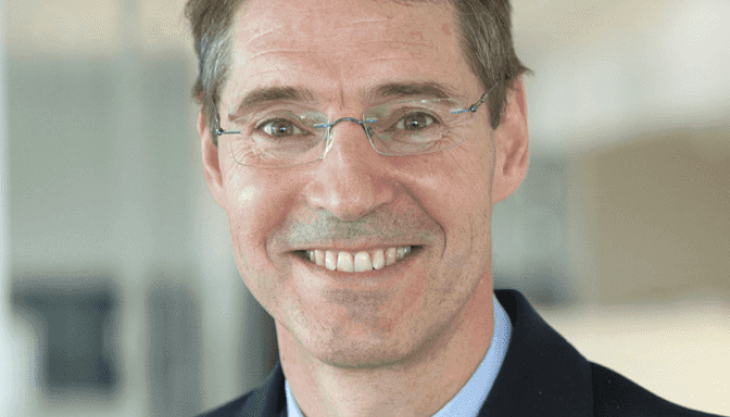 Revenue and EBITDA comfortably above pre-pandemic levels of 2019; Underlying trends positive
SIBELCO's financial results for the year ended 31 December 2021 have confirmed economic recovery in most of the sectors served by the company, with revenues and EBITDA well above those of 2020 and comfortably above the pre-pandemic levels of 2019 at constant scope.
Continuing operations generated a 20% increase in revenue, from €1,393 million in 2020 to €1,674 million last year, driven by higher sales volumes resulting from the recovery in most end-markets, and by higher prices.
Continuing operations also saw a 32% improvement in EBITDA to €270 million (2020: €204 million), whilst the EBITDA margin of 16.1% for continuing activities in 2021 was above the 2019 pre-pandemic level of 15.7%.
Sibelco's continuing operations generated free operating cash flow of €81 million in 2021, almost three times the level of 2020 and up €90 million compared with 2019, and the Group's net cash position at year end was €147 million compared with €168 million on 31 December 2020.
Commenting on the results, chief executive officer Hilmar Rode (pictured) said: 'Most customers saw a steady improvement in their business activity during 2021 and the underlying trends are positive for Sibelco. While we still have a long way to go to deliver on our potential, we can be encouraged by this positive first year working towards our [Sibelco 2025] strategic goals.
'As we look to 2022, demand for Sibelco's products has been robust during the first two months of the year. Cost inflation remains prevalent, notably for energy and transportation, and management is continuing to take steps to mitigate the impact of these higher costs.
'Although overall trends point to a further improvement in profitability in 2022, the conflict in Ukraine has the potential to undermine the global economic recovery and is impacting Sibelco's business in both Ukraine and Russia, which together in 2021 accounted for some 8% of Sibelco's revenues and 10% of EBITDA.'