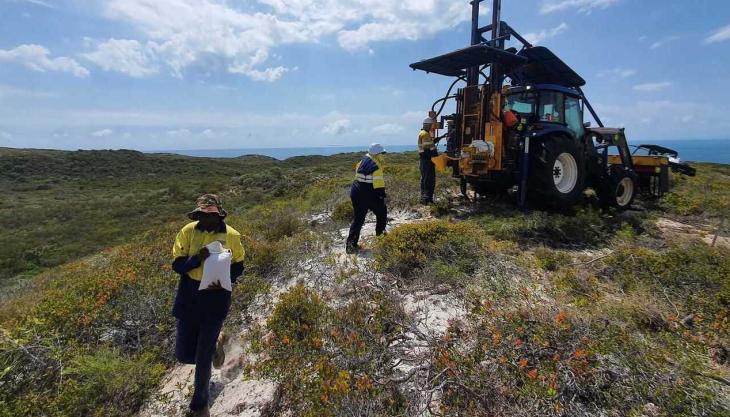 Company acquires 9.99% stake in newly incorporated joint venture company Cape Silica Holdings
SIBELCO have completed an A$11 million (€7 million) first-tranche investment in a newly incorporated joint-venture company, Cape Silica Holdings Pty Ltd (CSHPL), for 9.99% stake.
As announced in June 2022, Sibelco have committed to invest A$49 million (€32 million) in Diatreme Resources Ltd, an emerging Australian producer of mineral and silica sands based in Brisbane.
A second-tranche investment of A$24 million (€15,5 million) is expected within 12 months, as part of the strategic joint venture, after which Sibelco will hold a 26.8% stake in CSHPL.
The investment will advance the development of Diatreme's emerging Galalar Silica Sand Project (GSSP) and Northern Silica Project (NSP), amid surging demand for high-purity silica from the fast-growing solar energy industry.
The strategic partnership between Sibelco and Diatreme also included a A$13.97 million (€9 million) corporate strategic placement, which has made Sibelco a significant shareholder in Diatreme with a 15% equity stake.
The long-term joint venture also includes plans for joint product marketing, pursuit of onshore silica processing downstream opportunities, and assistance in accessing project finance, benefitting from Sibelco's established global networks.
Ian Sedgman, Sibelco's chief strategy and business development officer, said: 'We are delighted to partner with Diatreme on both a corporate and strategic level. This partnership supports Sibelco's vision and ambition to be the global leader in silica sand, extending access to silica sand reserves across the globe. We look forward to creating long-term success together.'