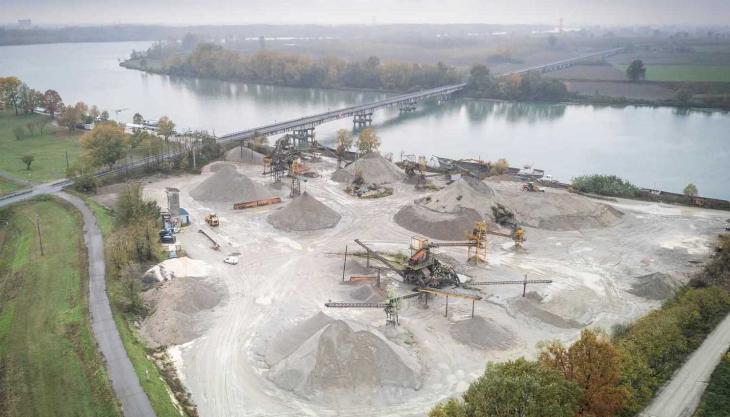 Italian acquisition part of Group's strategic plans to strengthen position in southern Europe
SIBELCO have announced the acquisition of Bassanetti Group in Italy as part of their strategic plans to strengthen their position in Southern Europe.
The Bassanetti Group operate three sand quarries in the Piacenza province in the north of Italy and for more than 50 years have been an important local player in the extraction, processing, and marketing of selected stone aggregates, sands, and gravels.
The acquired sites and office, which employ 40 people, will be transformed into the new San Nazzaro cluster, becoming part of Sibelco's organizational structure.