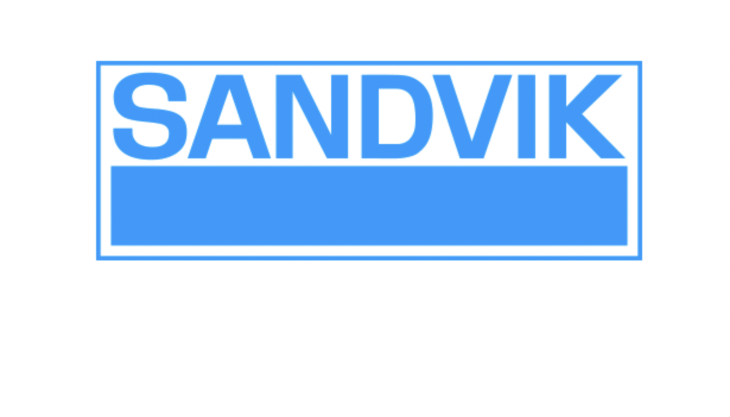 Company exploring new ways to bring products to market with 'direct to customer' business model 
SANDVIK Mining and Rock Technology are revising their business model in Central and Western Africa, shifting to a 'direct to customer' model in most of the territories currently serviced by BIA.
BIA will cease the distribution and support of Sandvik equipment in Senegal, Cote D'Ivoire, Mauritania, Burkina Faso, Guinea, Sierra Leone, Liberia, Niger, Cameroon, Togo, Benin, Democratic Republic of Congo and Republic of Congo after a notice period ending 30 October 2020.
Until that date, there will be no change to the current way of working and BIA will provide an uninterrupted supply of products and service in the region, including to current Sandvik equipment users. BIA and Sandvik will also collaborate on a seamless handover, ensuring no impact on customers' operations.
Nuhu Salifu, vice-president of sales area West Africa at Sandvik Mining and Rock Technology, said: 'We want what's best for our customers, our associates and our communities…and continue to take concrete and sustainable steps to build our distribution network in the best possible way. This new business model will allow Sandvik to explore new and innovative ways to bring their premium products to market.'