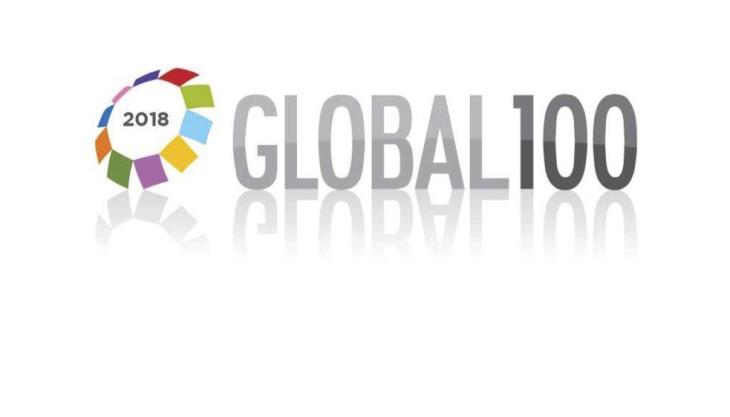 Company included in 2018 Global 100 ranking of most sustainable corporations in the world
LAST week the 2018 iteration of the Global 100 most sustainable corporations in the world (Global 100) index was released during the World Economic Forum in Davos, with Sandvik included in the list for the first time and ranked 65 overall.
Compiled by the media and investment advisory firm Corporate Knights, the Global 100 listing represents the top 2% of companies globally that are leading on sustainability performance.
'Sustainability is an integrated part of our business,' said Björn Rosengren, president and chief executive officer of Sandvik.
'A sustainable approach to business, helping our customers become safer, more efficient and more productive, will contribute to ensuring long-term value creation for our customers, investors and employees.' 
To determine the rankings, 5,994 publicly listed companies were analysed against global industry peers on a suite of 17 quantitative key performance indicators, ranging from sustainable offerings, financial performance, human resources management, energy and water use, to sustainability leadership.
'We are very proud to be included, for the first time, in the Global 100 index. The indicators measured are well in line with our sustainable business strategy, which evaluates the sustainability performance in our own operations as well as in our offering to customers,' said Christina Båge-Friborg, head of sustainable business at Sandvik.
Sandvik are also included in in the Dow Jones Sustainability Index, FTSE4Good and in the Ethibel Sustainability Indexes.