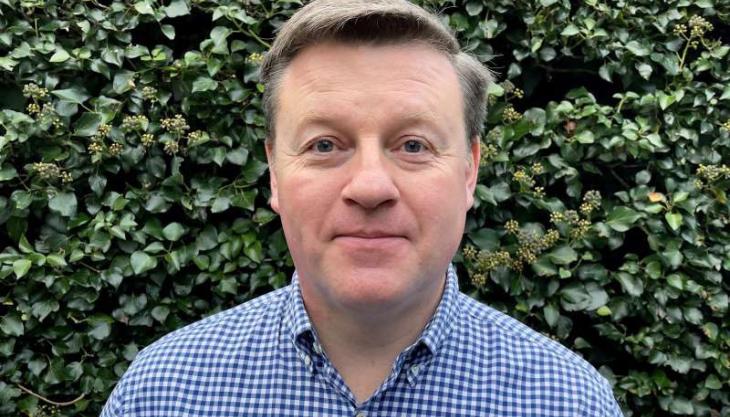 David MacLynn taken on to further grow reach of company's compact crusher product line
RUBBLECRUSHER have appointed David MacLynn as a regional sales manager - global, working under the direction of business line director Liam Holland to further grow the reach of the RubbleCrusher product line. Mr MacLynn (pictured) brings with him more than 25 years' sales experience within the machinery industry.
In his new role at RubbleCrusher, he will be responsible for establishing a strong global dealer network to represent RubbleCrusher's product portfolio, generating new sales, and representing the company at trade exhibitions. His experience and knowledge of building distribution partners for OEMs will benefit RubbleCrusher in establishing a foothold within the global construction and demolition recycling market. 
'I am looking forward to continuing this journey with the team at RubbleCrusher and becoming part of the team at McLanahan,' said Mr MacLynn. 'Throughout my career, I have been fortunate to work with several young companies, helping them grow their business, and developing their brand and dealer networks. I see a very positive future for everyone at RubbleCrusher and look forward to developing new friendships and relationships with our expanding global network and customer base.'
US-based McLanahan, a global leader of processing solutions for a variety of materials handling industries, purchased UK-based CMB International and their independent brand RubbleCrusher in June 2022. RubbleCrusher provide compact mobile crushing equipment to the construction and demolition industries for smaller operations and sites.