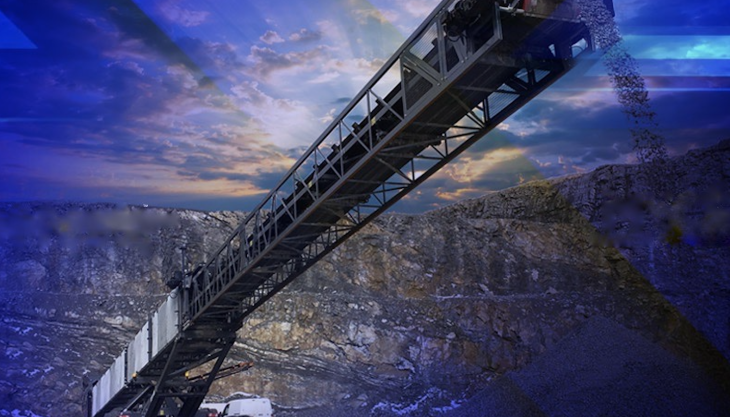 Mycsa Mulder appointed at authorized distributor for full range of equipment across Spain and Portugal
MYCSA Mulder have been appointed as the authorized distributor for the full portfolio of ProStack bulk material handling equipment across Spain and Portugal.
ProStack offer a comprehensive portfolio of products to address the needs of the bulk material handling and product stockpiling markets, including tracked and telescopic conveyors and bulk reception feeders.
Mycsa Mulder were founded in 1977 by Hans Mulder and represents a large portfolio of brands. A leader in the lifting and handling industry, the company currently has in excess of  60,000 square metres of facilities and more than 200 employees.
Lee Nesbitt, ProStack's global sales manager, said: 'We are delighted to welcome Mycsa Mulder to the ProStack family and have them represent our brand in Spain and Portugal.
'Mycsa Mulder have decades of experience in the industry and I am confident that we will make an excellent team to grow our brand's presence in this region of the world.'
Commenting on their recent appointment, André Melo of Mycsa Mulder said: 'Here at Mycsa Mulder we pride ourselves in representing quality brands therefore ProStack is an obvious addition to our portfolio.
'We are excited to see where this partnership will take us and provide a superior product to our customers.'
In addition to sales opportunities, Mycsa Mulder will provide parts, service and warranty support for ProStack equipment by factory-trained technicians. Financing options will also be available to qualified customers.