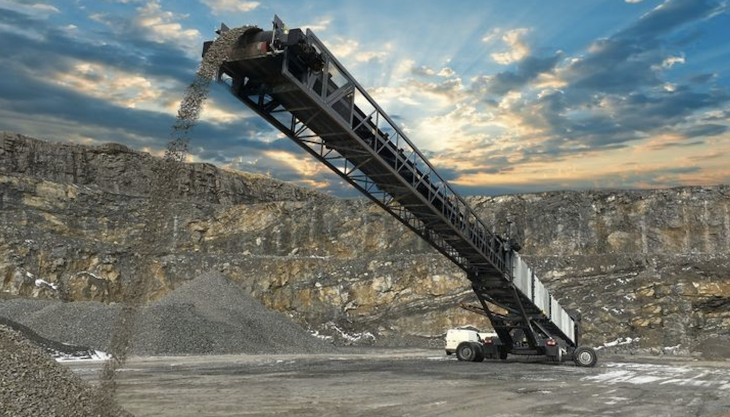 Milaha to distribute, service and supply parts for full range of ProStack bulk handling solutions
PROSTACK, manufacturers of bulk handling solutions, have announced the appointment of Milaha as the latest addition to their global dealer network.
Founded in 1957, Milaha have grown into one of the largest and most diversified maritime and logistics companies in the Middle East.
Milaha will be responsible for the distribution, service, and supply of parts for the entire ProStack range of telescopic conveyors, port hoppers, bulk reception feeders, and tracked conveyors within the Middle East region.
Describing the new partnership as 'a very important step forward' for ProStack and Milaha, Lee Nesbitt, global sales manager at ProStack, said: 'We see the Middle East as a hugely important region for us, so it was vital that we found the correct partner for this territory.
'We believe that with Milaha's experience and local expertise, along with ProStack's expertly engineered product range, this partnership can go from strength to strength.'