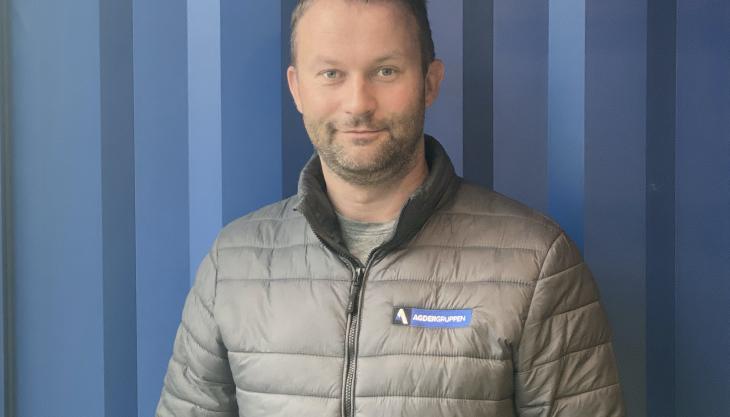 Agder Gruppen to supply full range of Powerscreen mobile equipment throughout Norway
POWERSCREEN have appointed Agder Gruppen as their authorized distributor for Norway. The company will join the Northern Ireland-based manufacturer's global network of distributors to supply the full range of Powerscreen mobile crushing, screening, and conveying equipment, genuine spare parts, and machinery maintenance throughout the Nordic region.
Agder Gruppen are total suppliers to the construction industry in Norway. With their head office in Kristiansand and service points in Bergen, Trondheim, Flekkefjord, Sandefjord, and the Oslo area, the company has around 100 employees and offers a wealth of technical, electrical, and mechanical engineering expertise.
Stephen McLarnon, Powerscreen territory manager for Norway, said: 'Agder Gruppen represent a welcome addition to the Powerscreen family. Their extensive industry experience and impressive network of service centres means that we can count on them for reliable customer support.'
Svein Arne Uppstad (pictured), chief executive officer of Agder Gruppen, commented: 'Powerscreen are one of the world's leading manufacturers of mobile crushing and screening machinery, and Agder Gruppen will now become the principal supplier of this brand in Norway.
'We will assume responsibility for sales, service, and parts sales for the entire range of Powerscreen products. This is an extremely important initiative in Norway and will provide us with the opportunity to achieve our vision of becoming the preferred full-service supplier to contractors in the Nordic countries.'