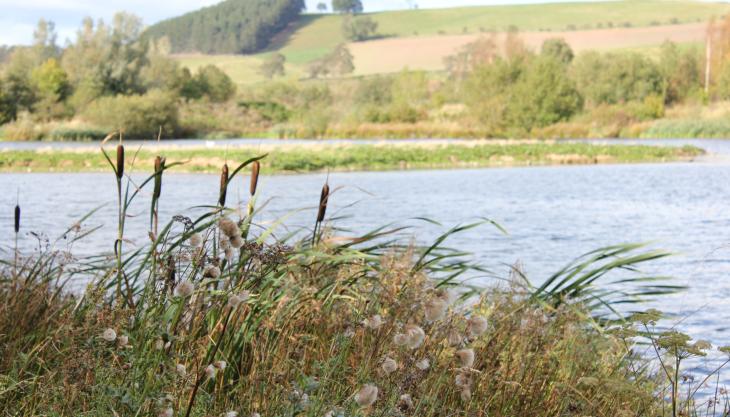 MPA partners with IEMA and MP Skills to provide employees with opportunity to improve knowledge and competence
THE Mineral Products Association (MPA) has partnered with The Institute for Environmental Management and Assessment (IEMA) and MP Skills to provide employees in the mineral products industry with an exciting new training opportunity.
Through specifically designed courses, employees will be able to improve and extend both their knowledge and their competence around the areas of sustainability and the environment.
The three organizations have worked together to design courses that will give non-environmental specialists the knowledge, understanding and motivation to make a positive difference within their businesses.
MPA executive director Jerry McLaughlin commented: 'These courses and the opportunities for further professional development with the IEMA complement the MPA's objectives and reflect the increasing necessity for all industry businesses and employees to improve their awareness of sustainability issues.
'The link with the IEMA, the leading professional organization in the area of environment and sustainability, and MP Skills, the industry's leading training and skills organization, ensures industry-relevant and high-quality training opportunities for industry.'
Emma Bellingham, head of training and development at the IEMA, said: 'This partnership marks a strategic shift to the way in which the sector is responding to the sustainability challenge.
'The positive impact that training will have on extractives organizations is fundamental to future-proofing the industry, and the IEMA is proud to collaborate with the MPA and MP Skills to deliver the change.'
Trish Jagger, general manager of MP Skills, added: 'This collaboration is a fantastic opportunity to bring the expertise of our three organizations together for the benefit of the industry. I'm very much looking forward to seeing MP Skills trainers deliver these essential courses that will sit alongside our ever-expanding range of training solutions.'
MP Skills – an IEMA training partner – is delivering IEMA courses specifically designed for the mining, mineral products and quarrying sector and is offering: a free one-day pilot course – Environmental Sustainability Skills for the Workforce; and a free two-day pilot course – Environmental Sustainability Skills for Managers.
IEMA – Environmental Sustainability Skills for the Workforce is suitable for those working in any job role across all sectors. It provides an increased awareness of environmental risk and sustainability, and how environmental risk links to economic risk. It gives delegates an appreciation of how they can assist the business in improving environmental performance.
IEMA – Environmental Sustainability Skills for Managers is designed to support managers and supervisors in understanding the strategic and operational implications environmental sustainability has on them, their team and departments.
For further details about the courses and the free pilot course opportunities, visit: www.mpskills.co.uk