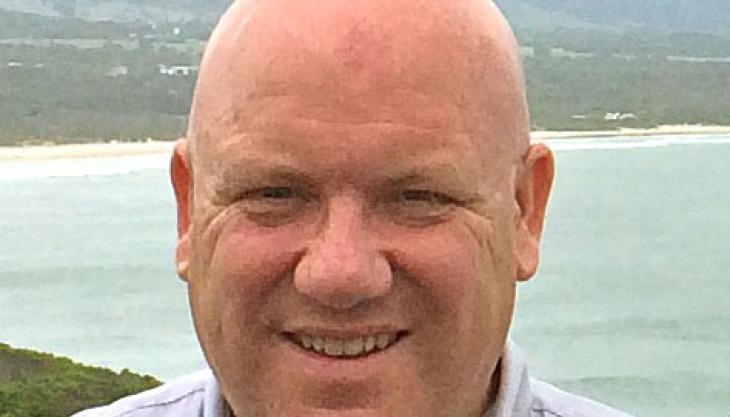 4B Braime promote David Wolstencroft to position of operations director at 4B Chains
4B Braime Elevator Components, worldwide manufacturers of material handling and electronic components for bucket elevators and conveyors, have promoted David Wolstencroft to the position of  operations director – 4B Chains, within 4B Braime UK.
'This appointment recognizes both the huge contribution that David has made to the rapid growth of our Chain business and the role we need him to play in continuing its future growth,' said Nicholas Braime, chairman of the 4B Braime Group.
 
Mr Wolstencroft first joined the company more than 20 years ago as a graduate engineer working under the guidance of Jim Mawson, before moving to the US to work for 4B USA as technical sales manager of the company's material handling components business.
 
On his return to the UK, he took control of the Group's Chain Division, managing the supply of chain to all 4B's subsidiaries, helping them with technical support for chain customers, and assisting them to significantly grow sales of chain across the Group. At the same time, Mr Wolstencroft continued to greatly improve the operating efficiency of the UK Chain business.