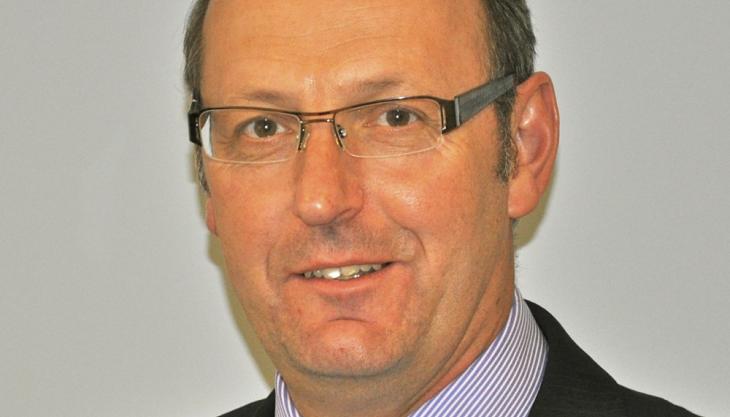 David Croft appointed to drive and support marketing functions across all divisions in GB and Ireland
LIEBHERR-Great Britain Ltd have announced the appointment of David Croft as their marketing & PR manager for Great Britain and Ireland, reporting to the board of directors with a brief to drive and support the marketing function across all divisions.
Mr Croft joins Liebherr from Eastman Kodak, where he held a variety of UK and European marketing roles during a long career with the company, as well as several years running his own marketing services consultancy.
Commenting on the appointment, Liebherr-Great Britain's managing director, Richard Everist, said: 'We are delighted to have David joining us. He brings a wide knowledge and experience which will make a great contribution to our growth plans and inject new ideas into our marketing function.'
Chris Davis, who has been Liebherr-Great Britain's marketing services consultant for more 34 years, will continue to provide PR and other publicity services for the foreseeable future, supporting Mr Croft during his integration into the company.