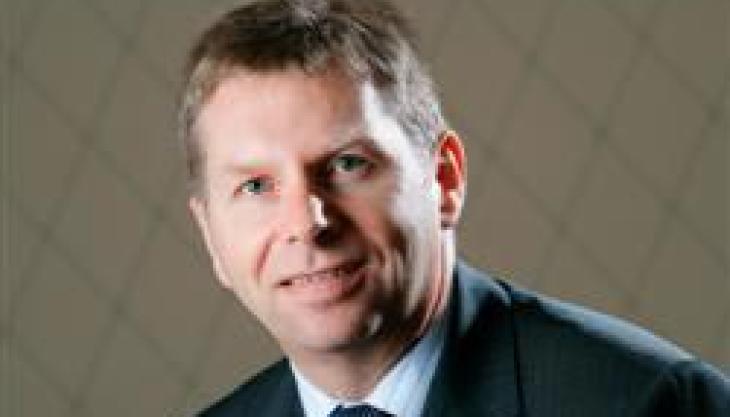 Bill Taylor replaces Chris Connor as managing director of Ringway Infrastructure Services
BILL Taylor has been appointed as managing director of Ringway Infrastructure Services, with effect from 1 January 2014. In his new role he will be responsible for the £220 million Ringway highway term service company and will report to Eurovia UK chief executive Scott Wardrop.
Mr Taylor's appointment follows the decision by Chris Connor to retire from Ringway at the end of 2013 in order to start a part-time specialist consultancy business.
Mr Taylor (pictured) brings with him considerable industry experience having held a number of senior positions in Eurovia UK's joint-venture companies, including Ringway Jacobs, where he was managing director for the last five years, and before that as managing director of BEAR Scotland.
Meanwhile, Mike Notman has taken over from Mr Taylor as managing director of Ringway Jacobs and will be responsible for all integrated highway term services contracts for the £180 million joint-venture company. Mr Notman recently joined from Amey where he was responsible for the major highways PFI contracts in Birmingham and Sheffield as well as street lighting PFI contracts.
In addition, David Lee has stepped down as chairman of Ringway Jacobs in order to concentrate on his role as chairman of South West Highways. As well as his new appointment, Bill Taylor will become chairman of Ringway Jacobs and maintain his role as chairman of BEAR Scotland.