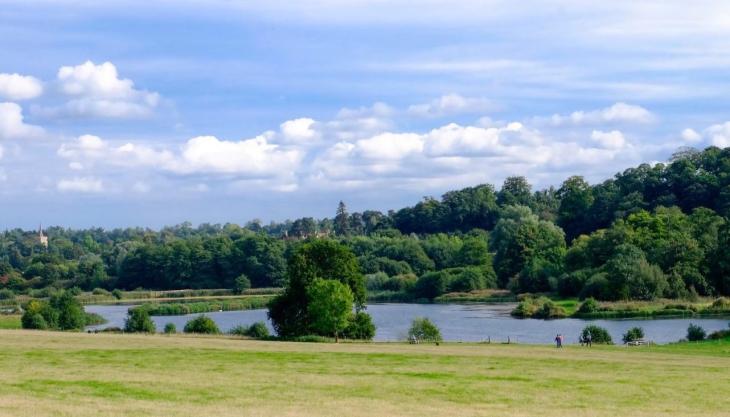 Tarmac developing new parkland management plan to make site even better for nature and visitors
TARMAC have announced the development of a new parkland management plan for Panshanger Park, a restored site in Hertfordshire.
Panshanger Park is an award-winning country park and nature reserve, parts of which were previously quarried for sand and gravel. Since mineral extraction has ended, the site has been progressively restored to agriculture, wetland, and nature conservation.
Part funded by Natural England, the new management plan will draw together information on the park's history, consider the current use and land management of the site, identify habitats, woodlands, and heritage assets, and make recommendations for the future.
Tarmac are working with consultants Chris Blandford Associates to produce the plan, in partnership with Natural England, Historic England and Hertfordshire and Middlesex Wildlife Trust.
To develop the plan, specialist surveys will be conducted within the park to build a picture of its history and significance today. Once complete, further work will analyse the results and identify opportunities for the future of the park.
Michael Charlton, estates manager at Tarmac, owners of Panshanger Park, said: 'Tarmac are committed to delivering a sustainably managed, high-quality country park and, as a result, we're excited to be producing a parkland management plan, thanks to funding from Natural England.
'The plan will consolidate a range of information we already hold about the park and provide a holistic review of current use and habitats to scope out how this stunning park could be made even better for nature and visitors.'