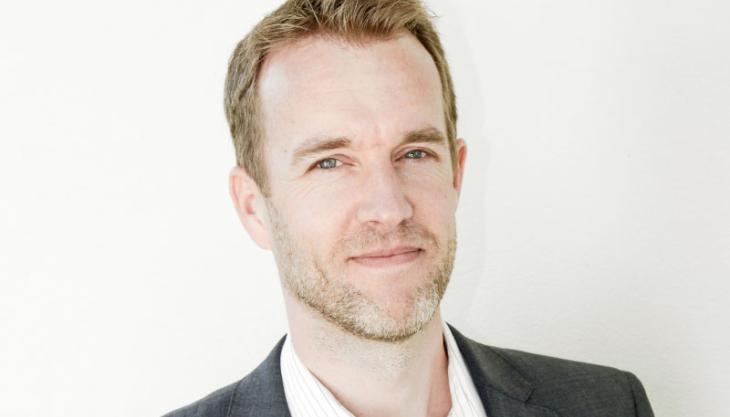 Peter Unelind succeeds Andy McCullock as president of Mobile Crushers and Screens division
SANDVIK have announced the appointment of Peter Unelind as president of the Mobile Crushers and Screens division, effective 1 June 2022. Mr Unelind, who joined Sandvik in 2013, was formerly vice-president of operations for the Stationary Crushing & Screening division.
Succeeding outgoing president Andy McCullock, Mr Unelind (pictured) has a strong background in international business with a particular emphasis on operations, sourcing, technical, and quality management. His execution capabilities, strong leadership, and focus on collaboration will help enable the business' Make the Shift strategy and maximize uptime across its range of machinery.
With a host of innovations on the horizon, Mr Unelind commented: 'I am excited to join the business at a time when we are developing new solutions for our customers. We believe that sustainable business practices not only help foster a better future, but they also translate to better productivity and efficiency. From operations to logistics, we strive to be a leading sustainability partner for our customers and to advance the world through engineering.'