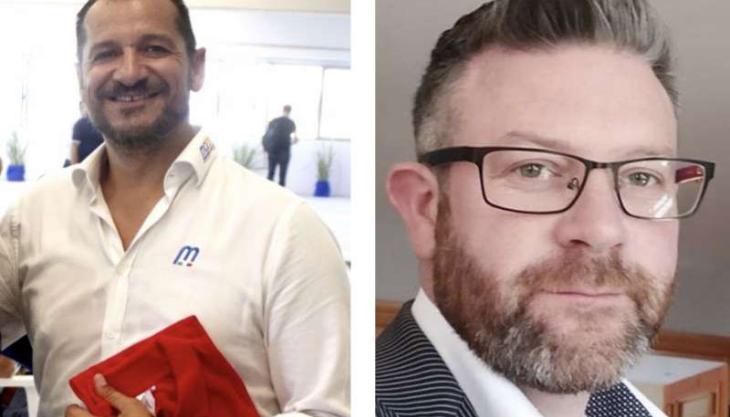 Italian manufacturer announces new sales office and start of new branch in Northern Ireland
ITALIAN water-filtration specialists Matec have announced the opening of a new Northern Ireland sales office and the start of a new branch, Matec Evo, headed by Andrew Linton (right of photo).

'We believe Northern Ireland is the perfect place for our next step. It is a country that offers a lot of opportunities and is something I've had in mind for a while now,' said Matec's chief executive officer, Matteo Goich (left of photo).
The new office will eventually house three salesman, two administration officers and a number of other marketing and finance positions.
Mr Goich says he is very excited about the plan but claims the investment in Northern Ireland is just the beginning of something important and exciting for the company.
'Matec are not going to stop growing anytime soon,' he said. 'We intend to continue expanding the brand with the aim of being recognized as leading manufacturer in the world.'
Meanwhile, to mark the 15th anniversary of founding of the company, Matec are about to unveil their newest creation – the biggest filter press in Europe – at the next month's bauma show in Munich.
Known as the Megalith, key features of the giant filter press include: a double-size frame, six pistons, 30-bar pressure, from 100 to 200 plates measuring 2,500mm x 2,600mm, TTX (the fastest opening system), and a new-generation hydraulic power unit, among other things.