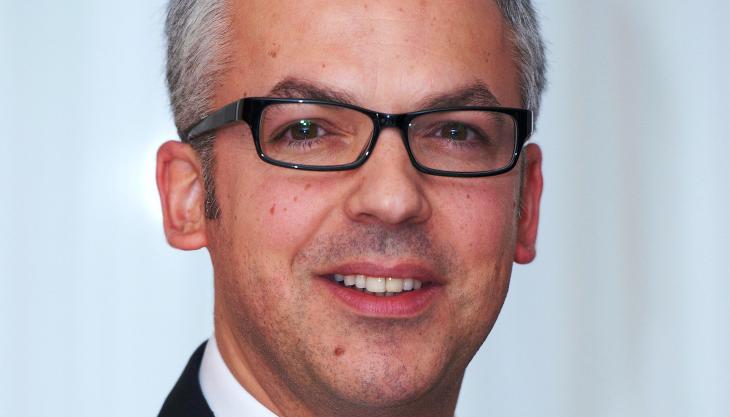 Emilio Portillo appointed to oversee Europe-wide network of construction equipment dealers
EMILIO Portillo has been appointed Europe network development director for CASE Construction Equipment, to oversee the activities of the company's Europe-wide network of construction equipment dealers.
In a career spanning 19 years in industrial vehicle sales and marketing, Mr Portillo (pictured) has held several positions at CASE's sister brand, IVECO, including sales director, used-vehicles director and marketing director for Spain and Portugal.
His most recent role was general manager of LCV sales and business development for Nissan.
'We have already started making significant improvements in our performances by simplifying business and processes. We aim to continue with this work in the future, with a network-optimization process that focuses on those partners who are willing to grow and are ready to create an excellent customer journey,' said |Mr Portillo.
A focus on aftercare solutions will be crucial to his vision for these improvements, as he explained: 'Customer centricity is fundamental to us growing our business and reaching the common goals between CASE and our dealer network. In order to maximize value to the customer, one of our priorities is to focus on developing network capabilities in the aftermarket area.'
He continued: 'Selling new units is no longer enough. To be competitive, equipment producers and dealers have to be ready to sell bundled offers and augment product sales with services. For this reason, we have recently launched the Dealer Aftersales Shift (DAS) pilot project in some European regions.'
Nicola D'Arpino, vice-president of sales and marketing with CASE Construction Equipment Europe, commented: 'The dealer network is fundamental to CASE operations. We are always looking to strengthen, hence the appointment of a dedicated director. All at CASE wish Emilio the best of luck and success in this role.'