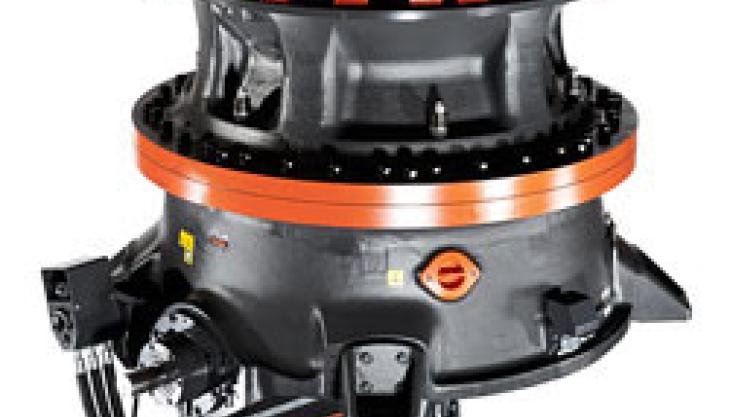 Crushing and screening specialist introduces the CH890 and CH895 cone crushers

THE newly launched Sandvik cone crushers have been designed to increase performance in both secondary and tertiary/pebble crushing applications, thanks to their specialized geometries, 1,000hp and greater structural strength.  

The specially designed strength-optimized topshells and crushing chambers of the CH895 and CH890 units help deliver more power and increased crushing force for better productivity.

The mainshaft, made from a new high-strength material, is said to withstand harsh mining requirements while the strength-optimized bottomshell design allows for greater loads. The heavy-duty structural design of the cone crushers ensures durability and longevity in the most demanding conditions. 


Further customer improvements for increased safety and minimized downtime include a relocated external dump valve and a new over pressure system to keep the lubrication oil clean, thereby increasing time between servicing. Customers will also benefit from Sandvik's hydraulically adjusted main shaft and proven ASRi control system to accommodate online adjustment during full load and to ensure peak performance at all times.

Manfred Schaffer, president – surface mining at Sandvik Mining and Construction, said: 'The CH890 and CH895 crushers have been dedicated to specific applications while sharing the same platform for easy service and support which should facilitate efficient inventory management and parts forecasting.'