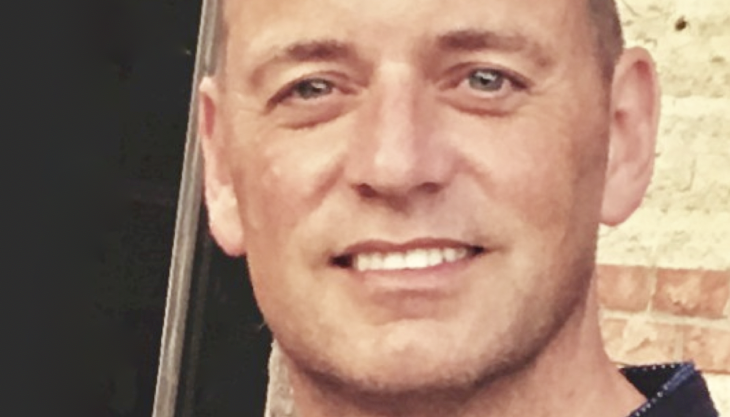 Company promotes Mike Ince to new role as director of sales and marketing for UK and Ireland
TENNANT UK have promoted Mike Ince to sales and marketing director for the UK and Ireland. The new role will see him lead the UK heads of sales and the marketing division to create a more aligned and effective team, creating synergy to further strengthen Tennant's goal to become the market leader in the manufacturing and supply of professional and commercial cleaning equipment to the aggregate, waste and recycling, and industrial sectors in the UK.
Following 20 years working within the industrial distribution sector, Mr Ince (pictured) joined Tennant UK in 2017 as UK national sales manager where he also played a key role as part of the UK senior management team.
Commenting on his new role, Mr Ince said: 'I'm very much looking forward to taking on this new role and I'm excited about the opportunities we are working on for 2022. Since joining Tennant in 2017, our teams have faced many challenges, but none more so than in the last couple of years living and working through the Covid pandemic.
'Working directly with our sales, service, and customer support teams here in the UK, I want to use this role to bring together a 'one-team' approach that will allow us to focus more on our main commitment; to implement strategies which continuously improve our customers' experience.'
Nick Hayes, country manager at Tennant UK, added: 'We are all determined to keep our customers at the centre of our decision making and growth strategies, and I firmly believe with the experience, dedication, and foresight Mike will bring to his new role, we will certainly be building on both existing and new customer relationships even more so as we move forward.'
Tennant UK will be exhibiting at Hillhead this coming June, and their S16 ride-on sweeper has been announced as a finalist in the Tomorrow's Cleaning Awards 2022.