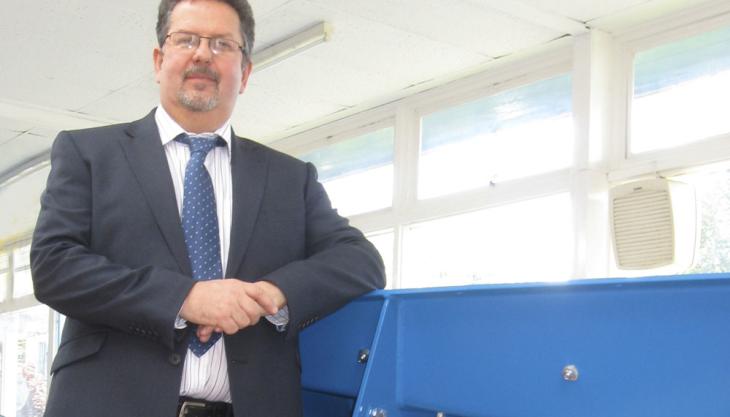 Kevin Bennett is appointed applications engineer at Grantham Engineering Ltd's Mogensen division
MOGENSEN UK have announced the appointment of Kevin Bennett as applications engineer. The position has been created in response to increasing business and as part of a planned strengthening of the company's customer service facility.
Mr Bennett previously worked for 22 years in the Grantham-based company fulfilling various roles, including five years in Mogensen sales, before leaving six years go to take up a position elsewhere in the industry.
He brings with him upon his return to the company a ready knowledge of Mogensen technology and its application in the field of bulk solids handling.