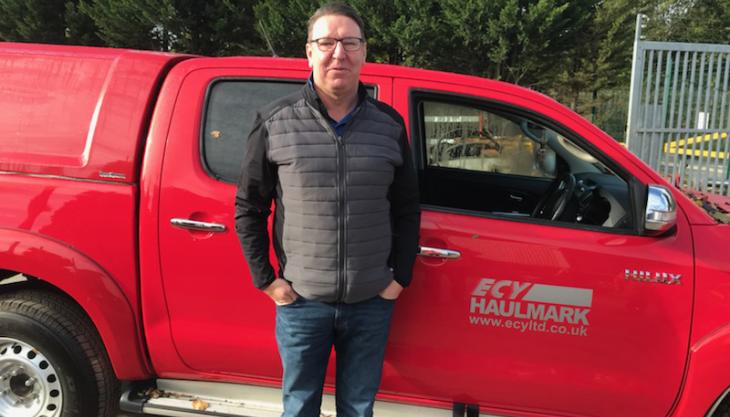 Company appoints Keith Hutton as plant hire and service manager
ECY Haulmark have announced the appointment of Keith Hutton as new plant hire and service manager. He brings more than 25 years of engineering experience and 10 years of management experience in the hydraulic attachment market to his new role. 
Richard Yarwood, managing director of ECY Haulmark, commented: 'The focus for ECY Haulmark in the future is to expand and strengthen our plant hire and service department for customers using hydraulic attachments. 
'My main objective is for the customer to have a pleasant and enjoyable experience when hiring attachments from ECY Haulmark or sending in their equipment for servicing or repairs and I believe Keith to be the right person to steer us in this direction'
Mr Hutton (pictured) added: 'I am thrilled to be joining ECY Haulmark at such an exciting time as their ever-growing client base and strong market position continues to strengthen. I hope to bring my knowledge and experience to the ECY team to further enhance their reputation for delivering market leading products and services.'