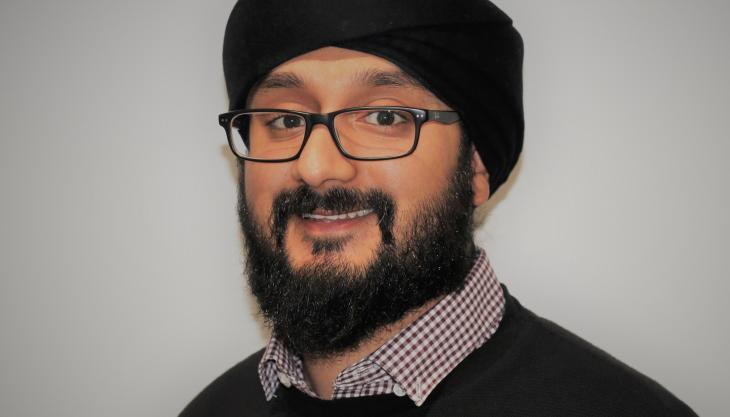 Senior consultant appointed to work on air-quality matters relating to UK and overseas asphalt plants
SATBIR Jandu has been appointed as a senior consultant with DustScanAQ.
Mr Jandu holds an MSc in Air Pollution Management and Control from Birmingham University and has significant experience in air-quality assessments and related emission modelling in the construction, roads, heavy industry and power-generation sectors.
At DustScanAQ he will be working on matters relating to asphalt plants in the UK and overseas.