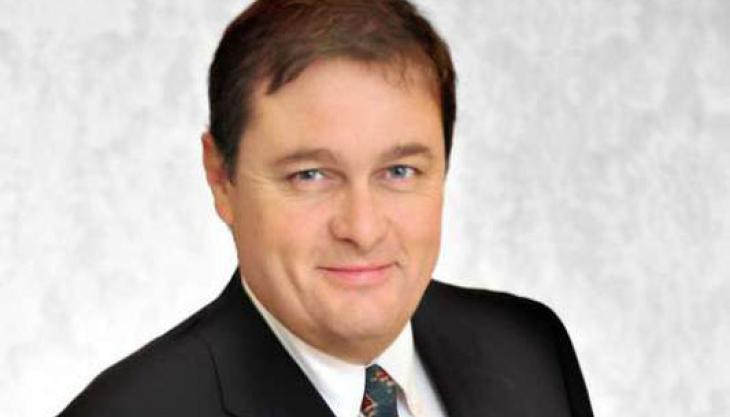 Norbert Paprocki is named as new president of Atlas Copco's portable energy division
NORBERT Paprocki has been appointed as president of the Portable Energy division within Atlas Copco's Construction Technique business area.
Currently president of the Chicago Pneumatic Tools division, he will assume his new position on July 15 2012, succeeding Geert Follens who recently became president of Atlas Copco's Industrial Air division.
Mr Paprocki (pictured) has an international background in the industrial tools and assembly business. He started his career in 1984 as a product manager at Georges Renault in Nantes, France.
After various sales manager positions in Europe, he moved to the US in 1996 as marketing manager for Chicago Pneumatic.
Three years later, he went back to France as general manager of the Georges Renault product company.
Mr Paprocki has held his current position since 2006.
'Norbert is a proven strategic leader with broad international experience, from research and design to aftermarket business,' said Nico Delvaux, business area president for Atlas Copco's Construction Technique.
'He has achieved good business results and has solid experience from mergers and acquisitions. I am very pleased to have him leading the team and heading further development of the Atlas Copco Portable Energy business.'