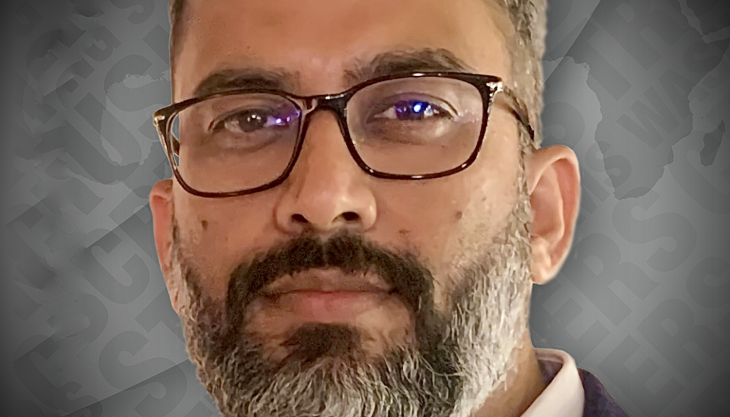 Country manager Abhishek Nagpal to lead brand's entry into India as market prepares for high growth
McCLOSKEY International have announced the appointment of Abhishek Nagpal (pictured) as country manager - business development for McCloskey India. With responsibility for the company's brand and sales operations in the Indian market, he joins the McCloskey International team with more than 10 years' experience in the heavy equipment industry, most recently as manager of sales for Metso Outotec, India.
Mr Nagpal's appointment, which is effective immediately, aligns with McCloskey's market entry into India, with sales based in Gurugram and manufacturing in based in Alwar, Rajasthan.
'Rapid urbanization and growth in infrastructure will fuel the demand from the Indian construction equipment manufacturing industry over the coming years and I strongly believe that McCloskey products will quickly establish themselves in the booming Indian market,' said John O'Neill, vice-president of sales and marketing at McCloskey International.
'In his new role, Abhishek will be overseeing sales in the region, as well as identifying and recruiting strategic distribution partners who will bring McCloskey's broad product range of crushers, screeners, stackers and washing systems to the market.
'Abhishek's experience with Metso Outotec, as well as his knowledge of heavy equipment, brings a strong resource to customers and dealers. As McCloskey expand their manufacturing and operations in response to rising demand in the region, we look forward to growth of the business as well as the team.'