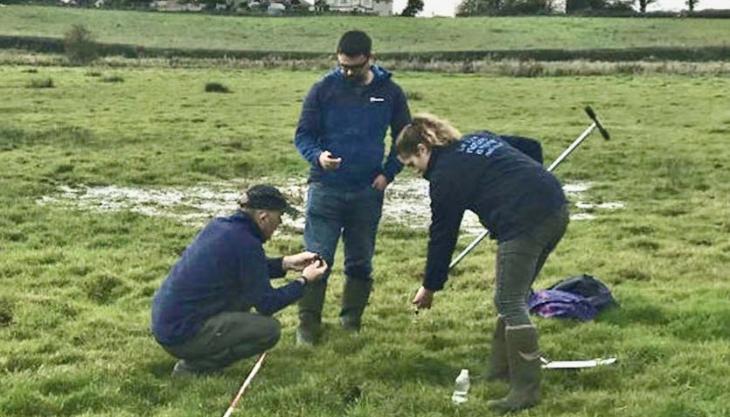 Nature After Minerals includes two new training courses in this year's programme for mineral operators

NATURE After Minerals (NAM) and the RSPB have announced four training courses for 2020 which are now open for bookings, including two brand new courses – one looking at protected species and the other at migrant birds.
Each course will include a morning of presentations from experts, a light lunch and an afternoon site visit, with the content tailored specifically to the minerals industry. The four courses are:
Protecting Birds in Quarries: Tuesday 5 May at Marshalls' Stainton Quarry, Maltby, South Yorkshire.
Creation of Reedbeds: Wednesday 3 June at Hanson's Needingworth Quarry and RSPB Ouse Fen, Cambridgeshire.
Managing Quarries for Migrant Birds: Wednesday 8 July at Paxton Pits, Cambridgeshire.
What does 'good' look like? Delivering for biodiversity through minerals site restoration: Tuesday 15 September at Stanwick Lakes, Northamptonshire.
For further details, visit the RSPB website at: www.rspb.org.uk
A booking form for the above events can be downloaded below.