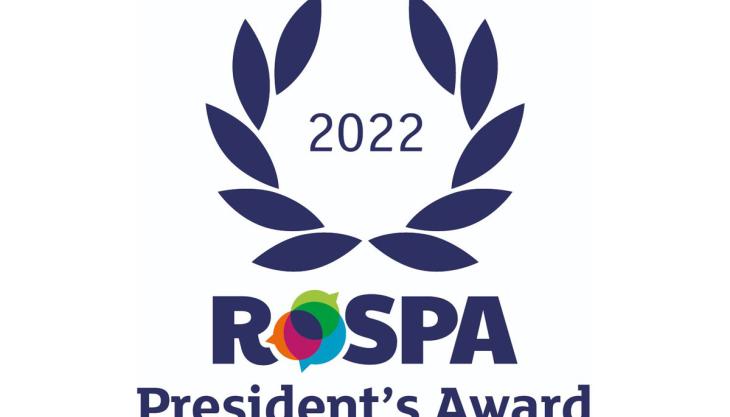 Keltbray receives top accolades including President's Award for achievements in health and safety  
DEMOLITION specialists Keltbray are celebrating after winning multiple RoSPA (Royal Society for the Protection of Accidents) President's and Gold Health and Safety Awards for demonstrating high health and safety standards.
Organizations receiving a RoSPA Award are recognized as being world leaders in health and safety practice. Every year, nearly 2,000 entrants contend to achieve the highest possible accolade in what is the UK's longest-running health and safety industry awards.
Keltbray's built environment division scooped its 11th consecutive Gold Award, resulting in a second consecutive President's Award for health and safety performance, whilst the highways division picked up its 12th consecutive Gold Award, leading to a third consecutive President's Award.
The company as a whole secured a sixth consecutive RoSPA Fleet Safety Gold Medal Award for managing occupational road risk. Keltbray Rail were also recognized for their health and safety performance by RoSPA, after receiving their sixth consecutive Gold Award. 
Julia Small, RoSPA's achievements director, said: 'By receiving this recognition Keltbray join like-minded businesses and organizations worldwide, who represent the very best in their approach to health and safety.'
James Brown, Keltbray's head of HSQE – built environment, added: 'We are delighted to have received these prestigious awards which showcase Keltbray's continual commitment to health, safety and wellbeing.'