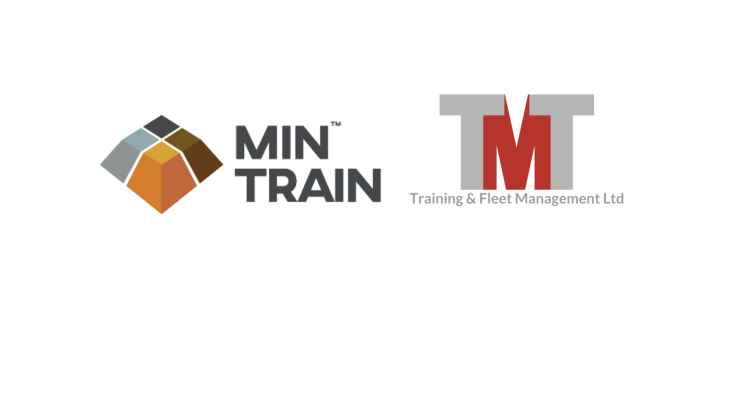 Companies to form one-stop solution for construction materials supply sector training and assessment
MINTRAIN Ltd and TMT Training & Fleet Management Ltd are merging under the MinTrain banner to form a single training and assessment service for the construction materials supply sector.
The merger will provide a one-stop solution for high-quality training and assessment covering, initially, concrete truckmixer operations and quarry mobile plant competence assessment that maps accurately to the relevant National Occupational Standard (NOS – including the newly announced revisions of the quarrying NOS). All standards are rigorously audited by EMPI Awards.
Mike Phillips and Roy Bush of MinTrain said: 'We feel the time is right and that this offers a superb opportunity to provide the industry with something new and innovative. The timing of this opportunity to offer a one-stop solution for the industry couldn't be better.'
Mark Cowan of TMT Training & Fleet Management Ltd added: 'The industry needs new and innovative solutions when it comes to training and assessments, and what we can offer collectively makes us stronger.
'We are constantly innovating and have some really exciting new offerings coming soon that will benefit the industry greatly without repeating what's already available.'