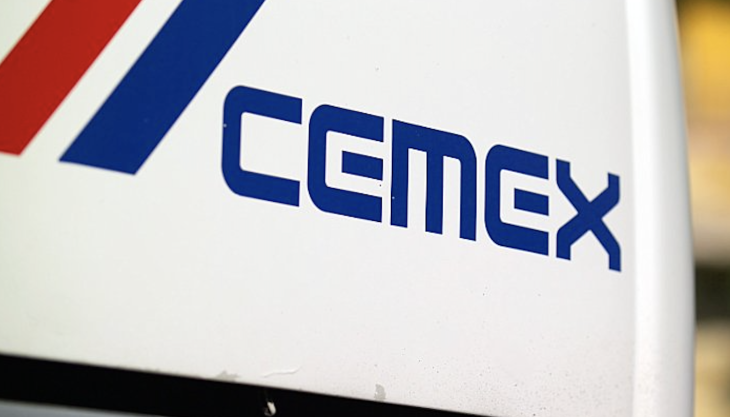 CEMEX activating second cement kiln to boost supply in Arizona, California, and Nevada
FOLLOWING the successful restart of one kiln at their CPN cement plant in north-west Mexico in 2021, CEMEX are now recommissioning a second kiln at the plant to help meet growing demand for cement throughout the south-western US. Once operational, the recommissioned kiln, coupled with some supply chain enhancements, is expected to provide nearly 800,000 additional tonnes of cement for customers across Arizona, California, and Nevada.
CEMEX are investing US$29 million to recommission the second kiln in Hermosillo, Sonora, Mexico, following an earlier US$15 million capital expenditure to restart the first kiln in 2021. With the second kiln coming online in the third quarter of 2022, the CPN plant is expected to manufacture approximately 1.5 million tonnes of cement annually, with most of the production targeted to bolster cement supply in the western US.
'Supply constraints have impacted many cement customers in the region for more than two years, so we are using the global strength of CEMEX to enhance how we operate and to ensure that our customers have dependable and reliable access to the high-quality products they require to meet their growing needs,' said Joel Galassini, executive vice-president of CEMEX USA - Cement Commercial.
'Our decision last year to reactivate one kiln has alleviated some of the widespread supply issues, but customers require more cement to keep up with growth. By recommissioning a second kiln and utilizing CEMEX's unique system in North America, we are well positioned to meet this incremental demand and dependably deliver the products customers need.'
CEMEX's operations across the south-western US, which consist of their Victorville cement plant, in California, 10 strategically located cement terminals, more than 30 aggregates facilities, and over 70 ready-mixed concrete plants, are integral in supporting construction needs across Arizona, California and Nevada. With the additional cement production at CPN and supply chain optimization, which includes the use of a well-established rail network, CEMEX aim to enhance and bolster their steady cement supply. 
'Our customers in Arizona and Nevada are working to keep up with the region's ever-expanding needs, and they require reliable sources of cement to avoid delays,' said David Nabavi, regional president of CEMEX USA - Arizona Region. 'We are in a remarkable position where we have the ability to leverage our supply chain and operations across North America to truly make meaningful enhancements and deliver a superior customer experience.'
'We're excited to build on our unique synergies with our Mexican operations and enhance our US cement supply chain while we work together to help our customers avoid or mitigate potential project delays. We will continue to pursue additional opportunities to further improve supply and production to meet our expectations of continued robust growth in the US market over the medium term,' added Francisco Rivera, regional president of CEMEX USA - California Region.