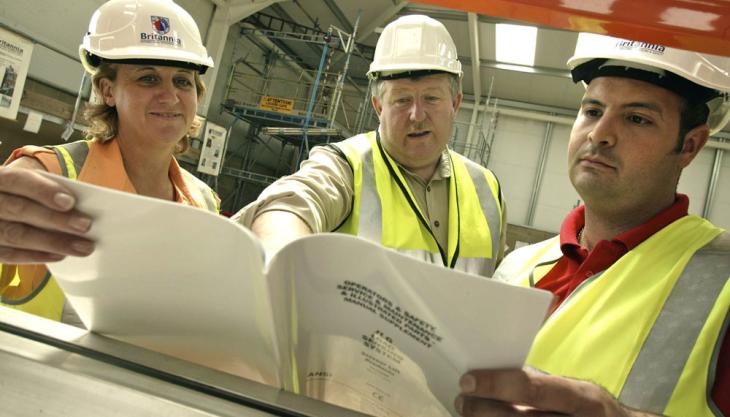 International Powered Access Federation (IPAF) course for managers being launched around the world
IPAF's MEWPs for Managers training course is being launched around the world this year, and as well as the UK and US versions, the course will now be available in German, French, Italian, Dutch, Spanish and Portuguese.
IPAF's MEWPs for Managers course (MEWPs = mobile elevating work platforms) covers what managers need to know about using MEWPs on site, from planning a job and completing a risk assessment, to selecting the right equipment and mitigating all possible risks.
The one-day course for managers includes topics such as health and safety regulations, accident prevention and control, personal protection equipment, and pre-use checks and maintenance.
The course, which is about planning, supervising and effectively managing the use of powered access, and not about operating the equipment, is targeted at project managers, foremen and supervisors working in a broad range of industries. It ends with a written test that candidates must pass in order to obtain a certificate.
'The safe and effective use of powered access equipment starts at management level,' said IPAF chief executive officer Tim Whiteman. 'Quite often the causes of MEWP accidents can be traced back to poor planning and management issues, rather than operator error or technical failure.
'MEWPs offer a very safe and efficient way to work at height, but managers need to be trained to plan the work and to select the right machine in order to make safe and productive use of the equipment.'
To find an IPAF-approved training centre that offers the MEWPs for Managers course in a particular country or region, use the locator at: www.ipaf.org; or visit: www.ipaf.org/m4m